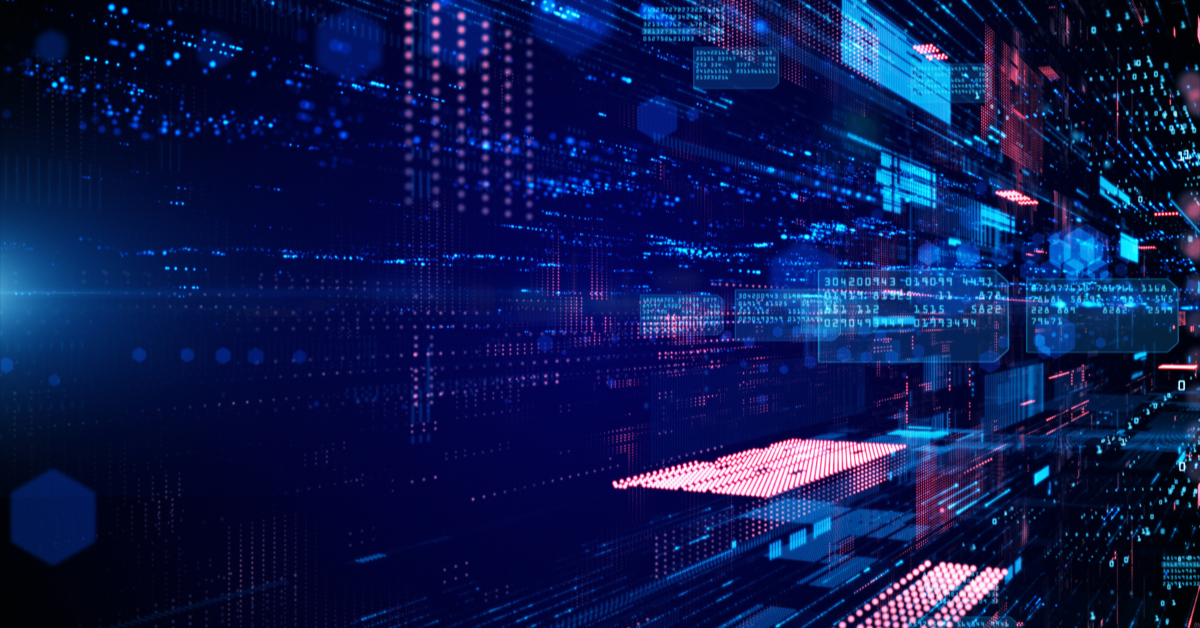 HPE Storage Reporting Tools
Visual One Intelligence™ collects your HPE storage data and combines it with data from all your storage devices, giving you comprehensive visibility into your enterprise storage environment.
Through unified, customizable, and interactive reports, Visual One Intelligence™ makes it easy to use HPE infrastructure.
Download Quick Facts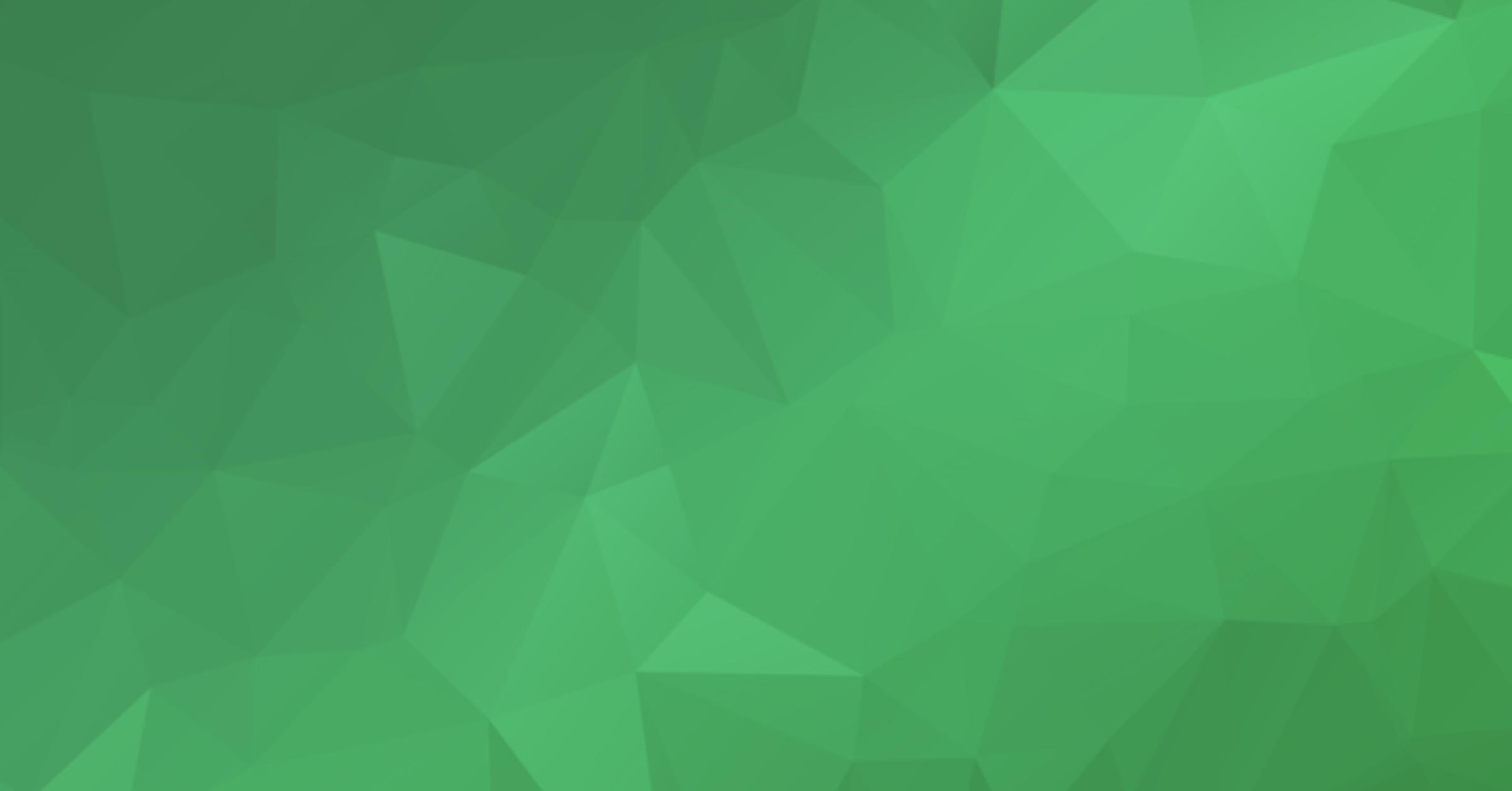 How We Manage HPE Infrastructure
We simplify your life, no matter how complex your infrastructure. We're a one-stop shop for HPE storage management.
---
Centralize control of your multi-platform infrastructure with unified observability.
We get it. You're in the cloud, use storage hardware from 3+ different vendors, and you manage VMware workloads.
Guess what? We consolidate everything for you. All together on one screen. Now that's insight.
---
---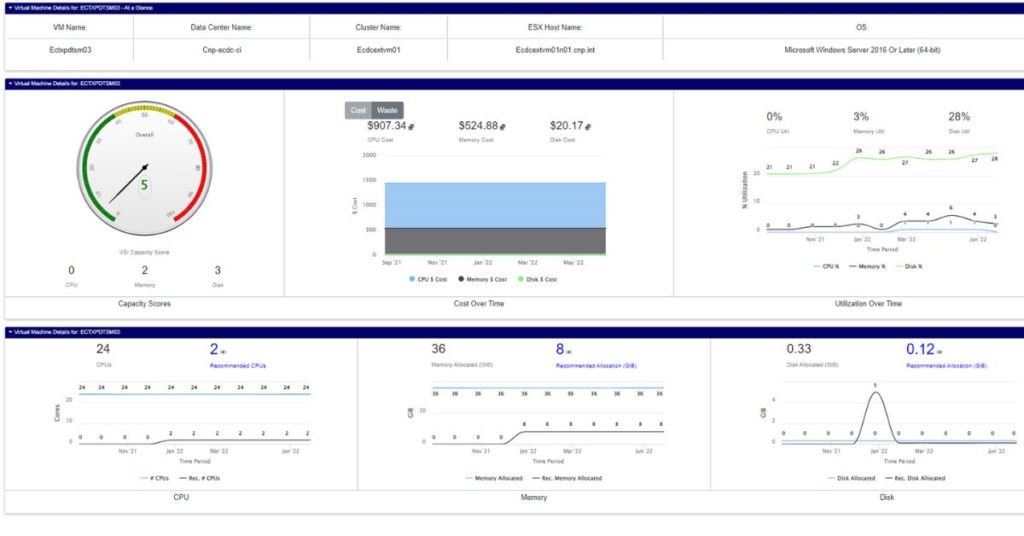 Optimize infrastructure spending and efficiency – get the most for your time and money.
We know all about your skyrocketing cloud costs, shrinking budget, and job responsibility overload.
We actively find every opportunity to reduce costs, improve ROI, and enhance operations in your infrastructure. Then we send it to you – because YOU'RE the hero your company needs.
---
---
With our virtual assistant, you'll always find (and prevent) risks for business continuity that lets you sleep at night.
These days, everyone needs to worry about ransomware, outages, slow-downs and other system vulnerabilities – even in the cloud. Enterprise data is too valuable to put at risk.
Our automated monitoring and efficiency reports identify misconfigurations, errors, and vulnerabilities before they occur. All you have to do is check your inbox.
---
⇒ HPE Primera
⇒ HPE StoreOnce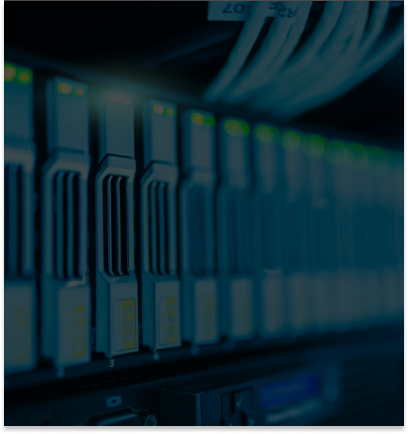 Are We Missing Your Device?
Let us know! We can add devices in as little as two weeks.