Streamline Financial Reporting with Storage Chargeback & Showback
Rely on responsive business unit reporting to conduct chargebacks, showbacks, and other application-specific analyses.
---
---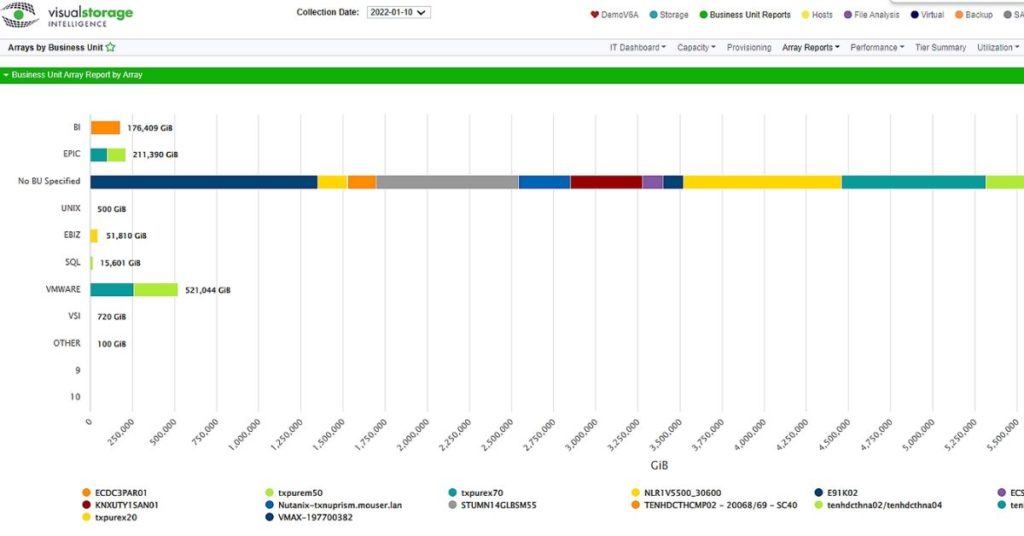 View Consumption by Device & User Groups
Track how much of each device – and how much total storage – is being consumed by any given business unit.
See who is using which storage – and how much they are using.
---
---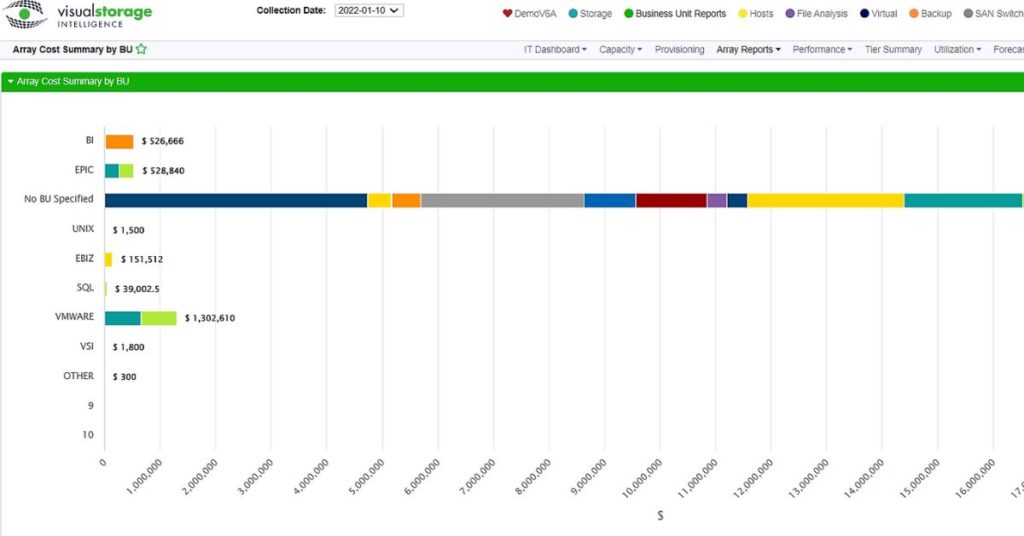 Track Costs by User Group
Determine costs associated with storage usage and activities.
Define user groups (ex: by department), and view total cost of each user group's consumption – broken down by device.
---
---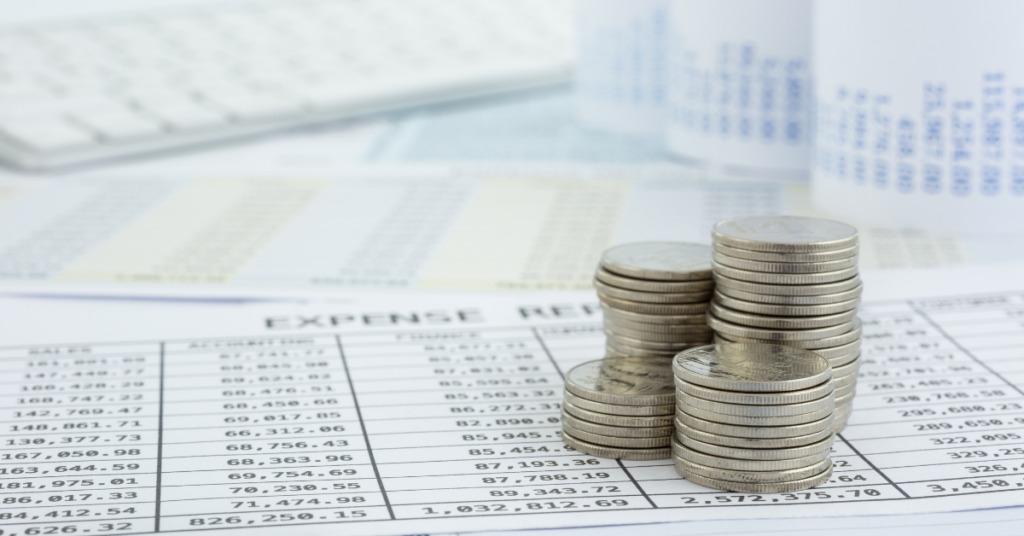 Four Common Storage Chargeback & Showback Problems – and How to Avoid Them
---
---
Chargeback & Showback FAQs
---
---