 We Give You Insight
Visual Storage Intelligence – our multi-vendor storage management tool – goes beyond traditional monitoring to identify and prevent risks, recommend optimization opportunities, and facilitate powerful capacity planning
The result? Fewer surprises, better performance, and stronger asset ROI.
---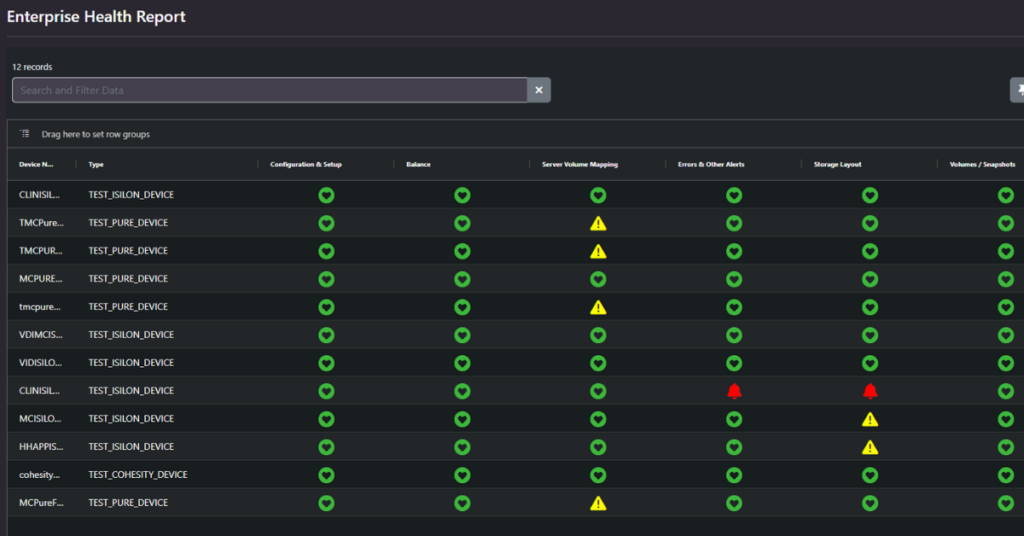 All-In-One Monitoring
Tired of "alarm fatigue" and bouncing between multiple patchwork monitoring tools?
We're tired just thinking about it. That's why we track changes, trends, anomalies, and alerts in your hybrid platform environment as if were one single infrastructure unit.
Because, well, it is.
---
---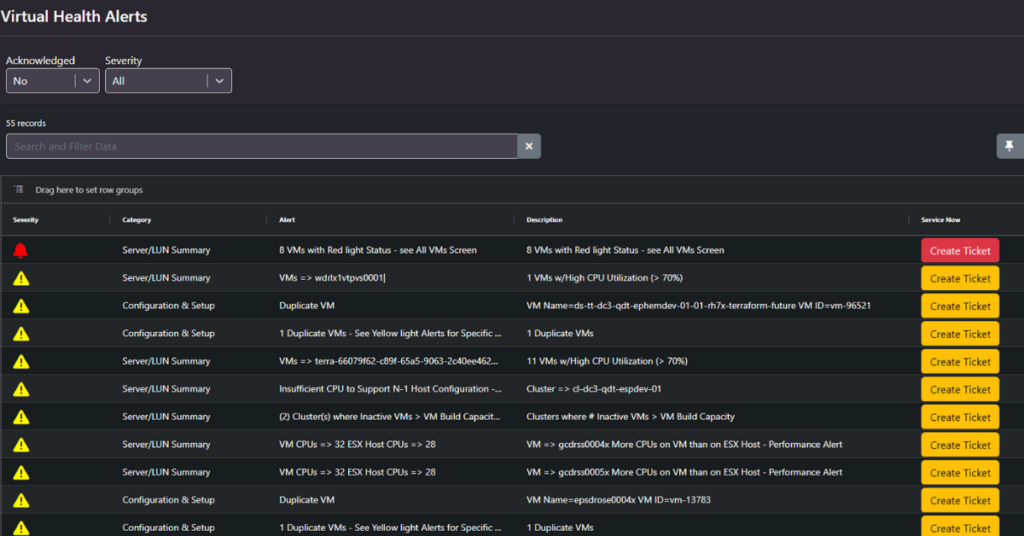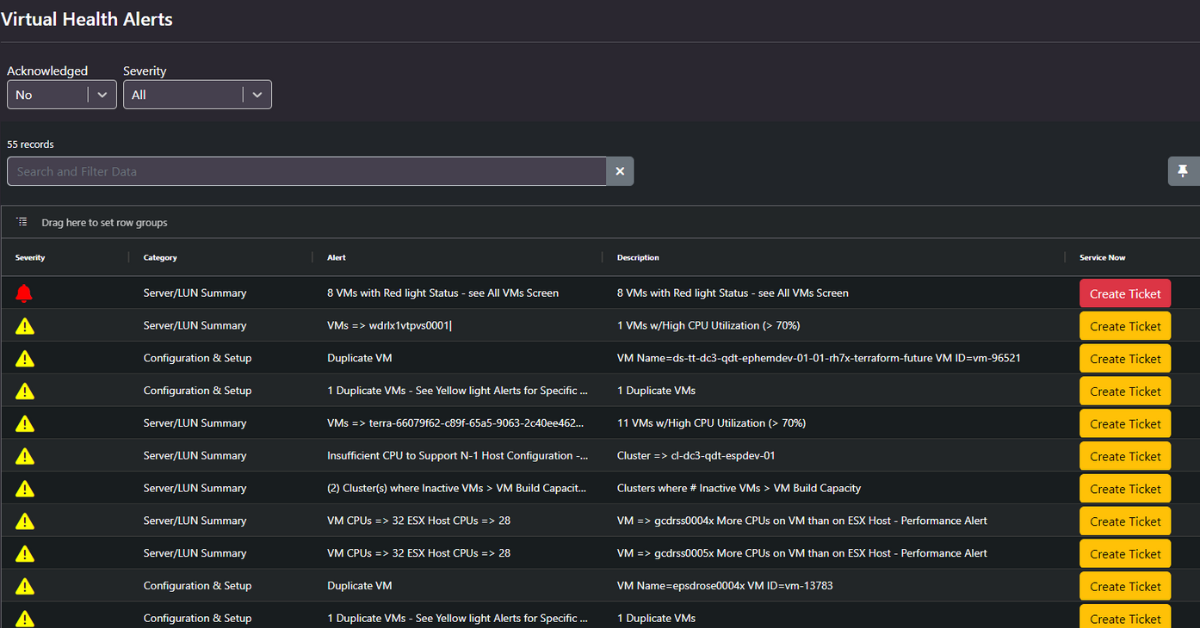 Streamline Remediation
No one likes the co-worker who points out problems but not solutions.
We're not that co-worker. We recommend action steps for every alert and enable them through ServiceNow integration.
From right-sizing workloads to optimizing cost savings to enhancing performance, we're looking out for it all.
---
---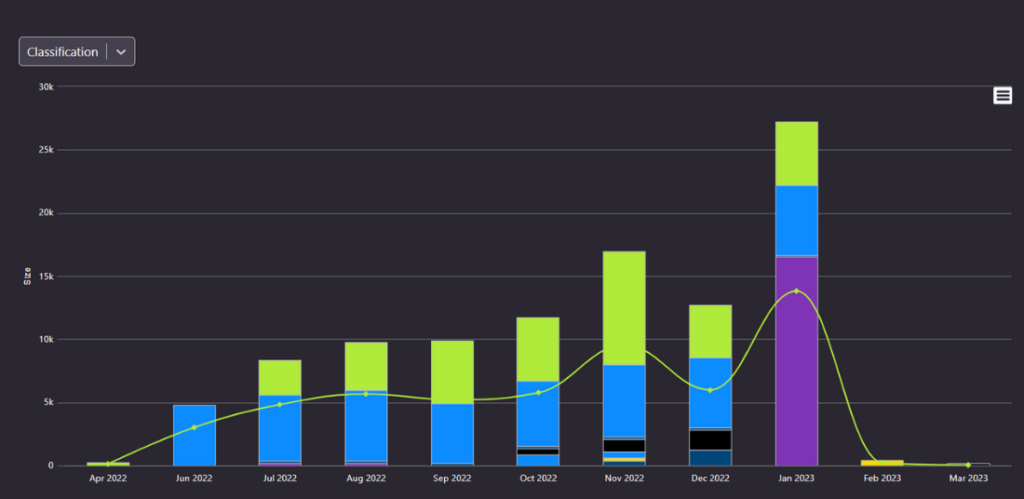 Stop Overspending
Tired of buying emergency capacity that blows up your budget? What about SLAs that get suspiciously costlier each renewal cycle?
Our comprehensive capacity planning models forecast device growth, predict when you will (and won't) need more space, alert you to sudden utilization increases, and arm you with all the knowledge you need to optimize contract terms.
---
---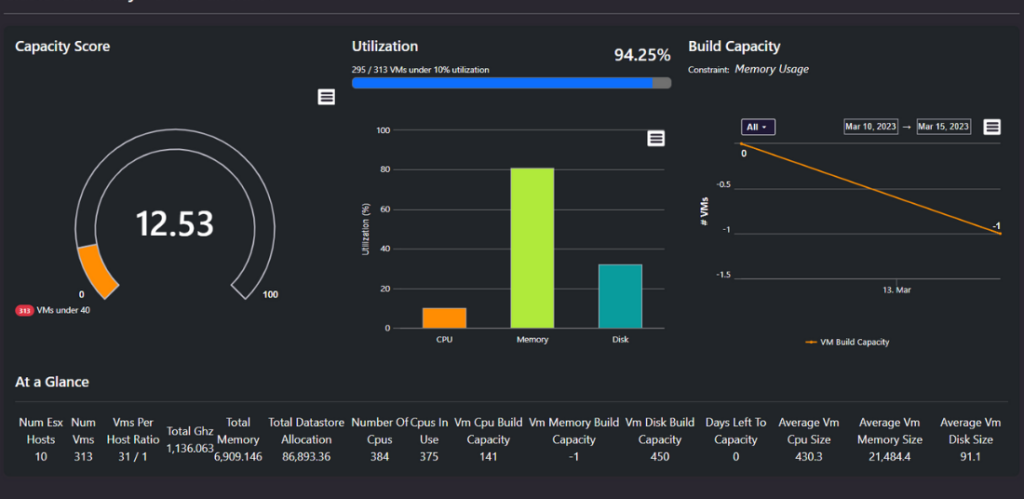 Get More Out of What You Have
The bigger your environment, the harder it is to keep up. That's why we find hidden value for you.
Find hidden free space with workload right-sizing recommendations, safely re-tier & archive data using file analysis insights, ensure optimal resource performance with trend monitoring, and more.
---
---
Automate Risk Discovery
Our weekly efficiency analysis pulls the needles out of the haystack, highlighting the changes that are most relevant and consequential to you.
Too many monitoring tools only alert you after the damage is done. We believe in being proactive, alerting you to potential problems before they happen – so you have time to assess, remediate, and prevent.
---
"With Visual One Intelligence™, we are able to place and manage storage more strategically…to reduce our overall costs, improve our storage performance, and significantly lower the amount of time and effort required to do analysis."
Storage Optimization Case Studies
---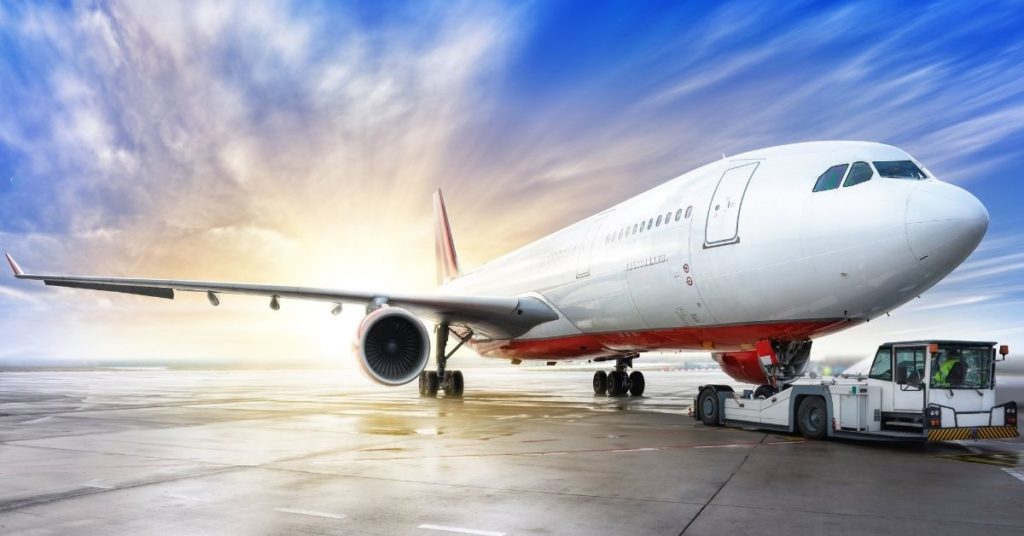 "Before Visual One Intelligence, our challenge was the amount of time it took to identify inefficiencies. We simply didn't have the technology in place to perform this analysis."
– Enterprise IT Director | Fortune 500 Airline
---
"With Visual One Intelligence, we are able to place and manage storage more strategically. This allowed us to reduce our overall costs, improve our storage performance, and significantly lower the amount of time and effort required to do analysis."
– IT Manager | Large Auto Parts Retailer