Between runaway cloud costs & IT storage sprawl, typical infrastructure monitoring
won't cut it.
We're not "typical." Reach higher by preventing problems and boosting ROI in cloud, compute, and storage environments.
Actionable insights for a new era of IT infrastructure & operations management.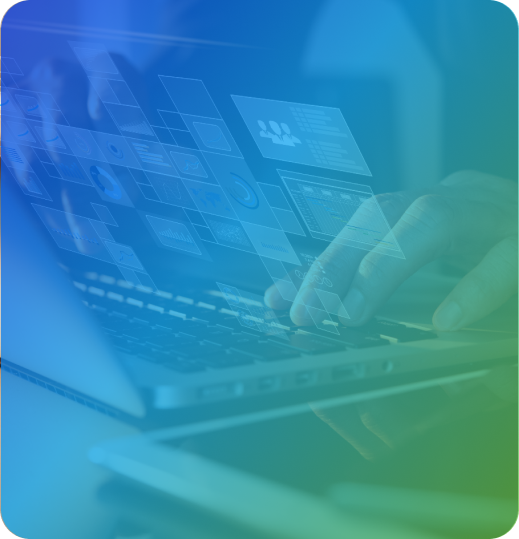 Monitoring is Not Enough
Today's teams can't afford to wait for a real-time alert.
We go further than other tools by identifying risks and inefficiencies before they cause damage.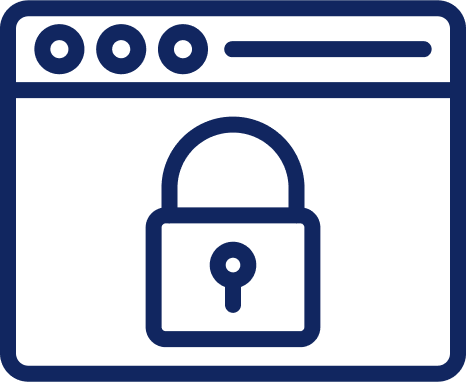 Prevention
Know before a problem occurs with automated risk discovery that recommends remediations and keeps you one step ahead at all times.

Optimization
Enhance ROI on your cloud contracts and storage assets with AIOps that spot waste and recommend steps to improve efficiency.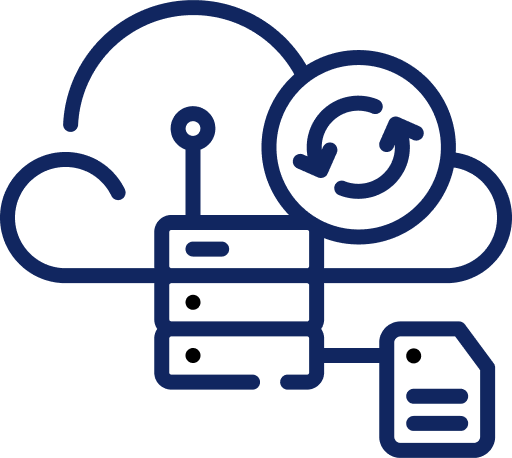 Correlation
Reduce tool sprawl and segmented decision-making with observability that analyzes your cloud, compute, and storage infrastructure data all together at all times.
We Combine Five Solutions in

One Suite
Visual One Intelligence™ unifies five elements of hybrid infrastructure into one unbeatably priced observability platform. (But you can choose individual solutions if you really want.)

By the Numbers

Reduction in capacity tickets experienced by one client using Visual One to prevent risks.

Money saved by one client using Visual One to improve efficiency.

Clients who have saved money & time using Visual One to manage IT infrastructure.
Visual One Customer
Success

Studies

Don't take our word for it. Hear how Visual One Intelligence can impact your business from the people who have benefitted.