One Screen to
Rule Them All
Consolidate your tools and ditch your spreadsheets.
See how we give you insights into your entire infrastructure all in one place, from cloud to VMware to HCI to on-prem storage.
From monitoring to forecasting to optimizing and beyond, we do it all on a single pane of glass.
Download our info sheets for details, technical info & more.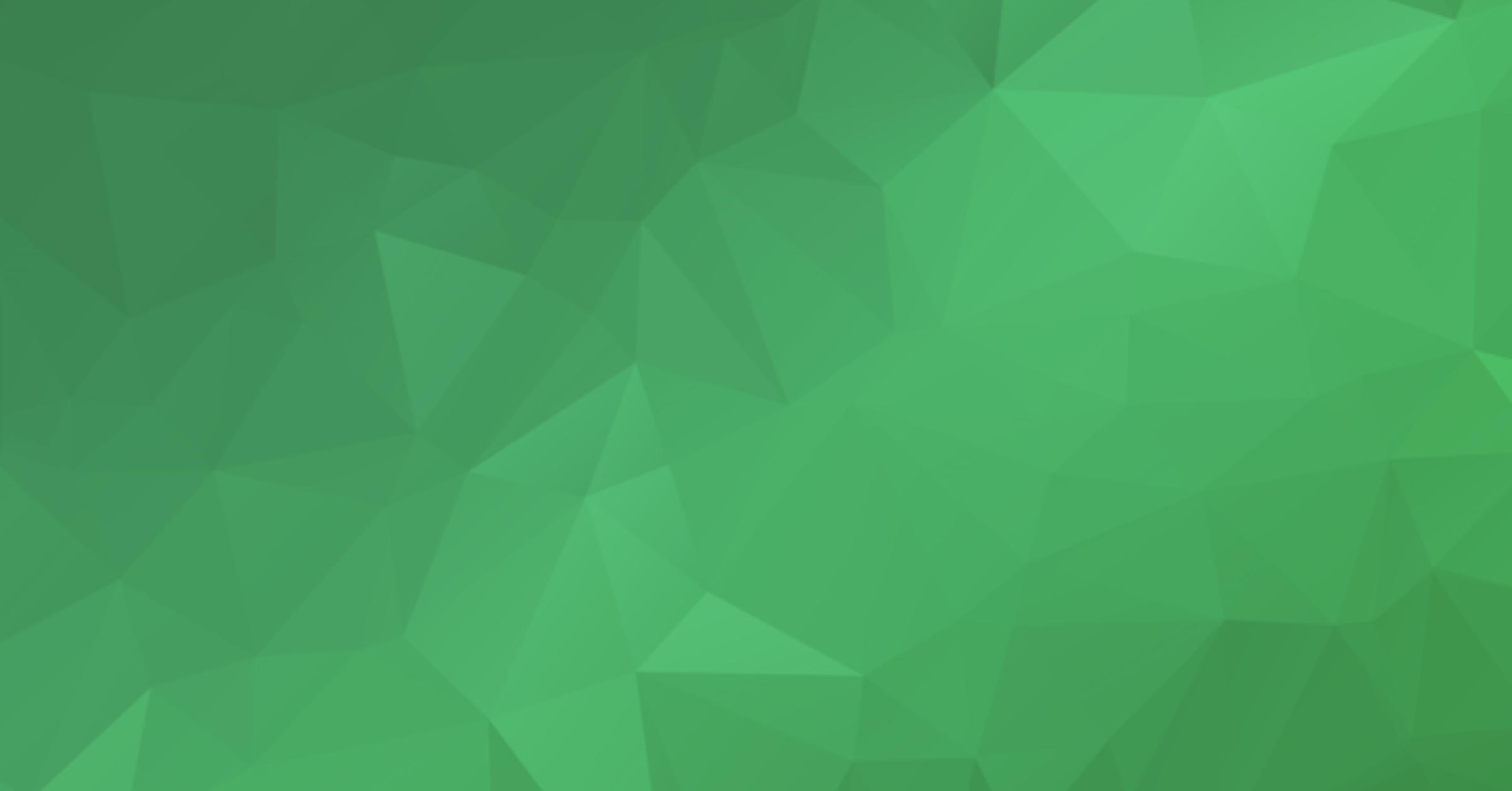 Looking for a Different Option?
---
---
We help you regain control with unified multi-platform observability.
We get it. You're in the cloud and on-prem, plus you manage VMware and multiple storage vendors.
Guess what? We show you everything. All together on one screen. Now that's insight.
---
---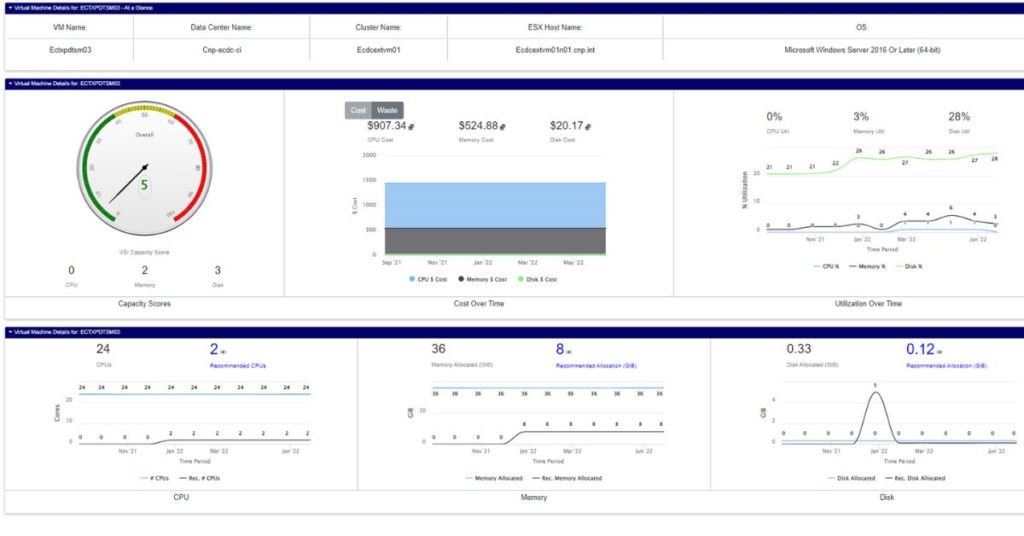 Our AIOps make it easy to make your architecture more efficient.
With so much data sprawl, optimizing allocations and eliminating waste can feel like a time-consuming luxury. But this is the best way to reduce costs and get more out of your assets.
The best part? We find it all for you!
---
---
With our virtual assistant, you'll gain cyber resilience and always find (and prevent) risks.
These days, everyone needs to worry about ransomware, outages, slow-downs and other system vulnerabilities. Enterprise data is too valuable to put at risk.
Our automated monitoring and efficiency reports identify misconfigurations, errors, and vulnerabilities before they occur. All you have to do is check your inbox.
---