---
Visual One Intelligence's™ virtualization product collects data from your multi-vendor compute environment (including VMware, Nutanix, and HCI) and combines it with data from all your cloud and storage resources, giving you comprehensive visibility into your infrastructure environment.
We make it easy to maintain and optimize your hybrid infrastructure.
Harness Virtualization Data in 3 Clicks or Less
Visual VM Intelligence – our compute monitoring & optimization engine – correlates and analyzes your VMware, hyperconverged, and multi-vendor virtualization data on a single screen, pinpointing inefficiencies and recommending changes for healthy & cost-effective virtualization architectures.
The result? More accurate contracts, fewer purchases, less waste & better performance.
---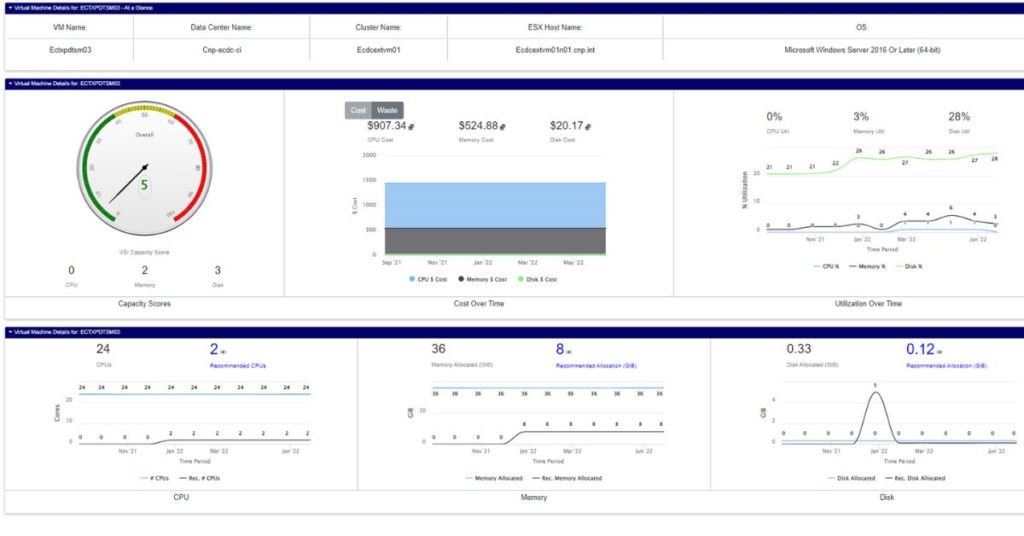 Instantly Find Workload Imbalances with Proprietary Capacity Scores
With one glance at any given VM, see how overallocated or overused its resources are with our numeric capacity score and measures of CPU, memory, and disk efficiency. Plus, model workload trends and forecasts for capacity planning.
---
---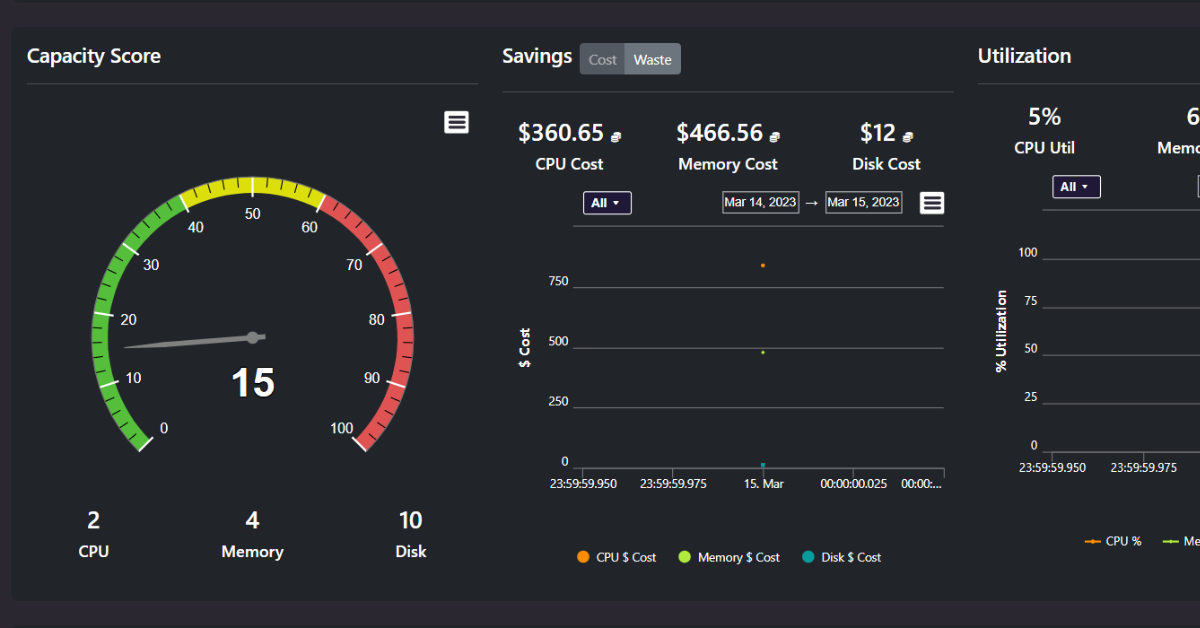 See How Much Your Allocations are Saving (or Costing)
Our VM cost metrics correlate workload data with AWS rates to measure money spent (and wasted) by your current allocations.
---
---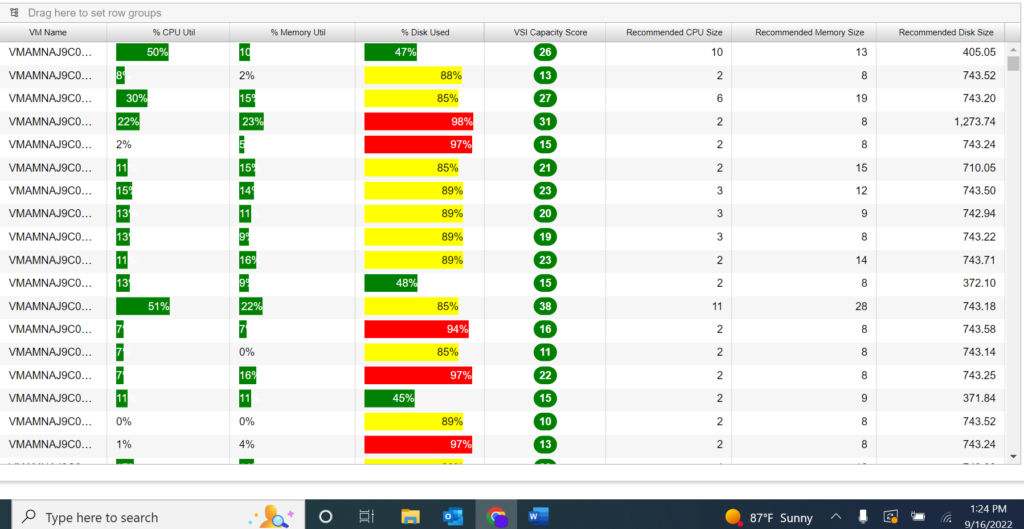 Rest Easy with Reallocation Recommendations
We make it easy to right-size workloads with exact recommendations for how many CPU, memory, and disk resources to add (or subtract) for optimal efficiency.
---
---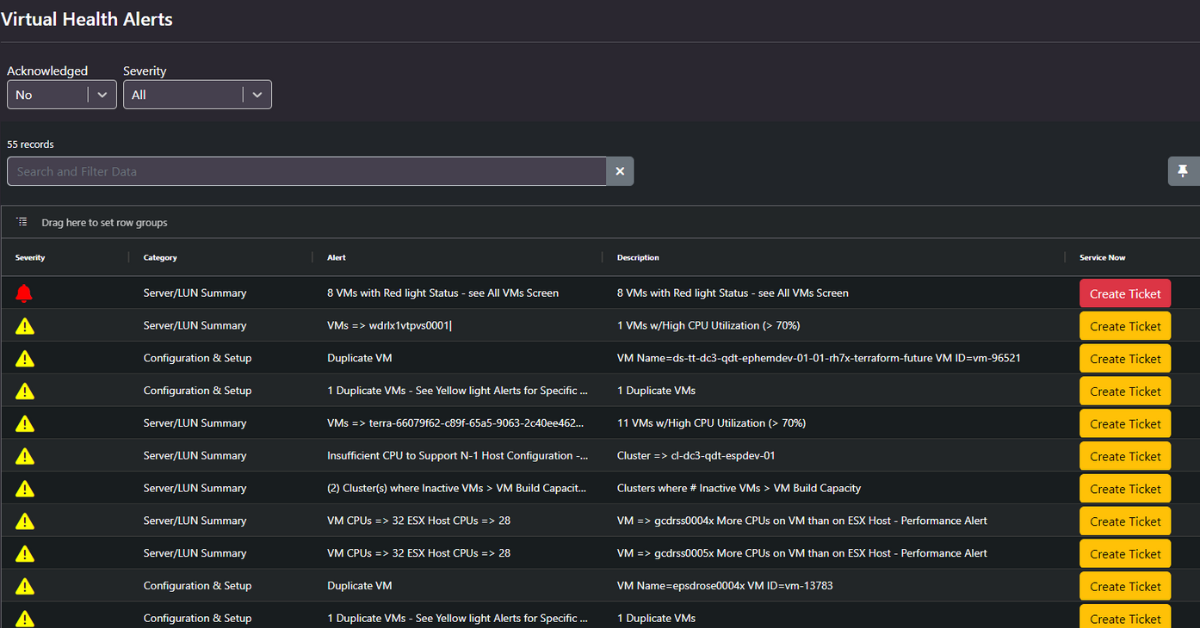 Track Health Alerts
Prevent performance errors, wasted space, and more with alerts including:
Clusters unable to support host failure (N-1)
Clusters in need of host
Clusters with no DRS enabled
Clusters with differently sized CPUs
---
---
Weekly Analysis & Alerts
Our predictive AI delivers a full efficiency report to your inbox each week, highlighting:
Alerts & Misconfigurations
Unbalanced Workloads
Over-Allocated & Over-Utilized VMs
and More
---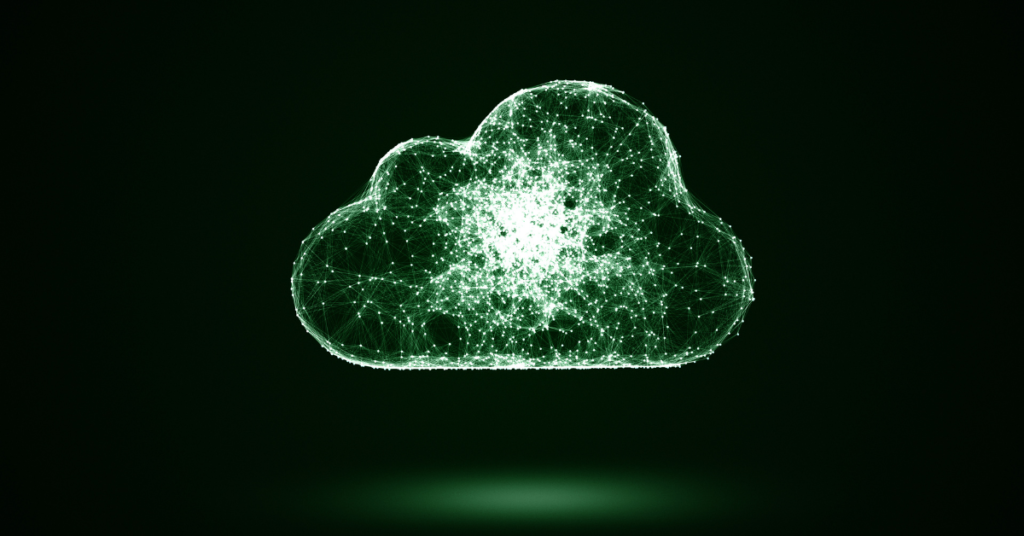 Cloud Costs are Soaring. Here's How to Improve Your Cloud ROI.
---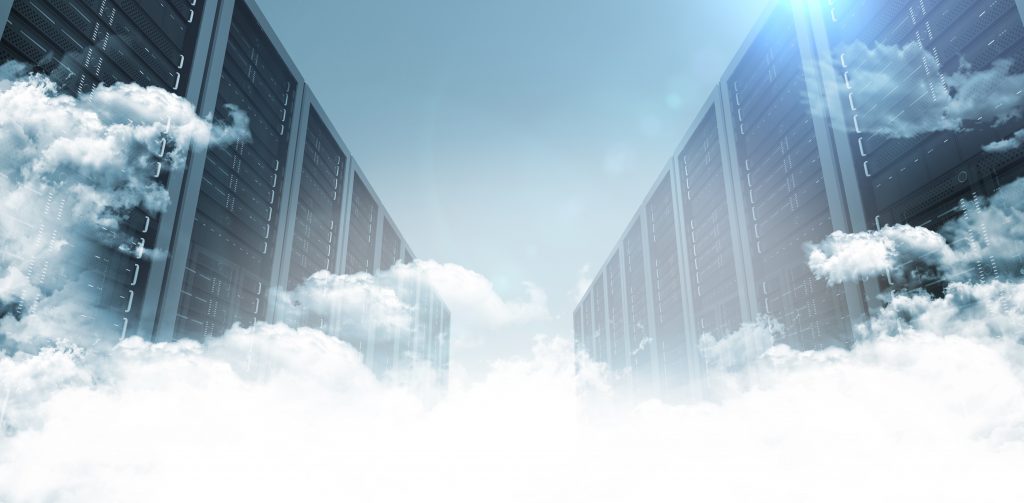 Right-Size Your Cloud Capacity in Just 2 Clicks
---
---
VMware Reporting FAQs
---
---