Seeing is Believing
During your free 30-day trial, you will have full 24/7 access to all we have to offer – everything our clients get.
All it takes is a one-hour set-up call to implement our secure & agentless data collection in your environment – no cost, autorenewals, or payment information required.
Spending $0 on a free trial has saved organizations like yours:
from spending six figures on storage hardware they didn't need – our optimization tools helped them get more from their existing storage and avoid an unecessary purchase.
from a failed migration catastrophe – our hybrid-platform insights warned this company that the new arrays they planned to use lacked the necessary capacity.
from searching for a needle in a haystack – our proactive monitoring identified a device with unusually high latency, alerting this company to an unforeseen risk that they fixed before a problem could occur.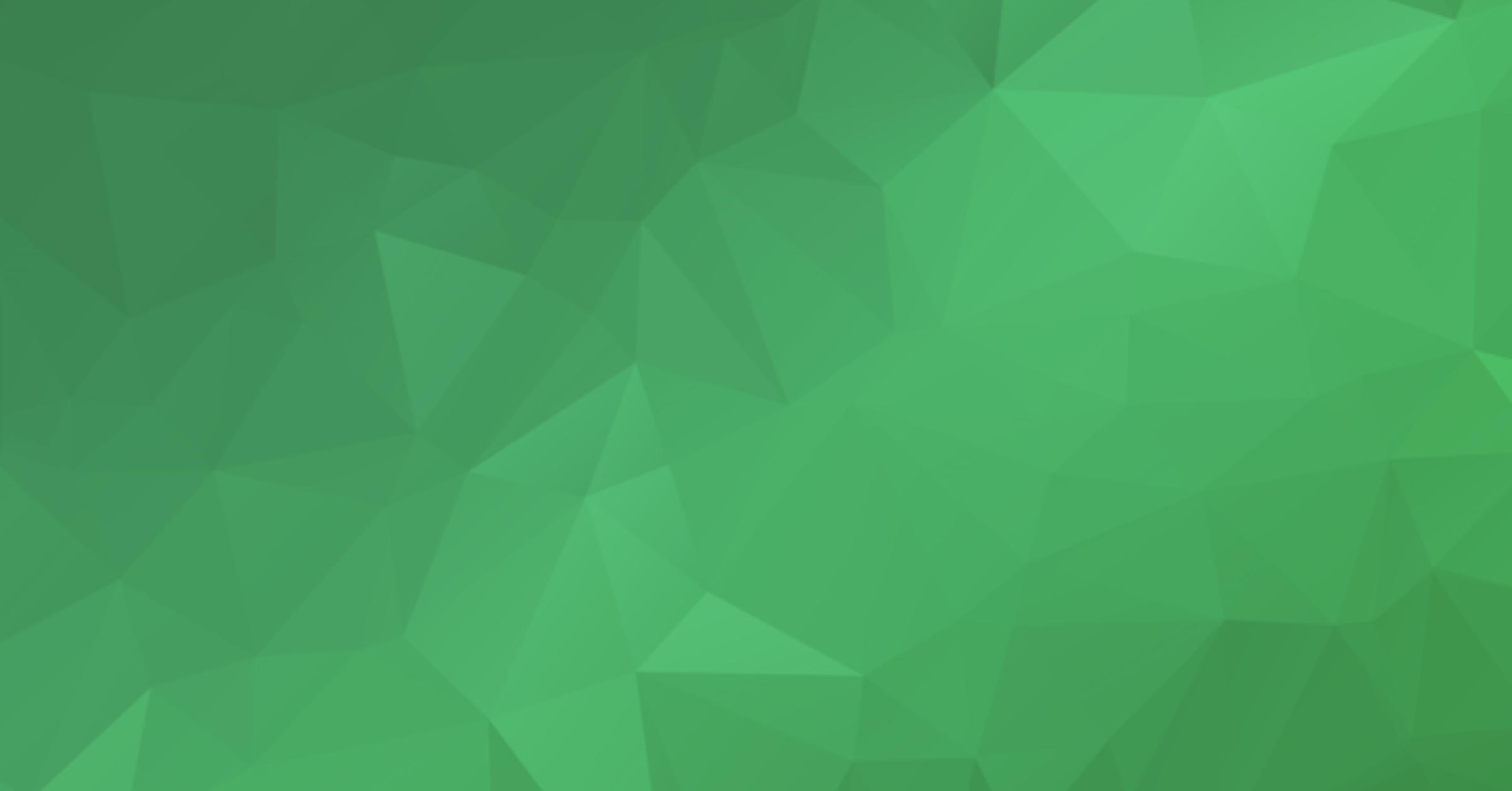 Looking for Something Different?
---
---
We help you regain control with unified multi-platform observability.
We get it. You're in the cloud and on-prem, plus you manage VMware and multiple storage vendors.
Guess what? We show you everything. All together. On one screen. Now that's insight.
---
---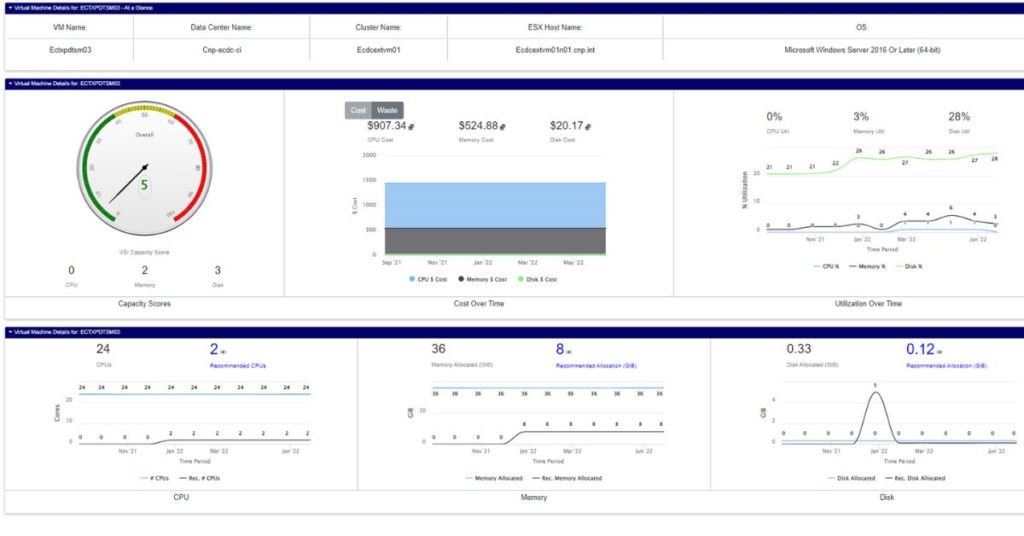 Our AIOps make it easy to make your architecture more efficient.
With so much data sprawl, optimizing allocations and eliminating waste can feel like a time-consuming luxury. But this is the best way to reduce costs and get more out of your assets.
The best part? We find it all for you!
---
---
With our virtual assistant, you'll gain cyber resilience and always find (and prevent) risks.
These days, everyone needs to worry about ransomware, outages, slow-downs and other system vulnerabilities. Enterprise data is too valuable to put at risk.
Our automated monitoring and efficiency reports identify misconfigurations, errors, and vulnerabilities before they occur. All you have to do is check your inbox.
---