Reclaim Your Budget.
➤ Enterprise cloud spending in 2022 was 2-3x higher than budgeted, and 1/3 of cloud spending is routinely wasted.
➤ 70% of IT managers say costs are their #1 storage pain point.
➤ Consumers expect to double their use of consumption-based pricing models by 2025.
---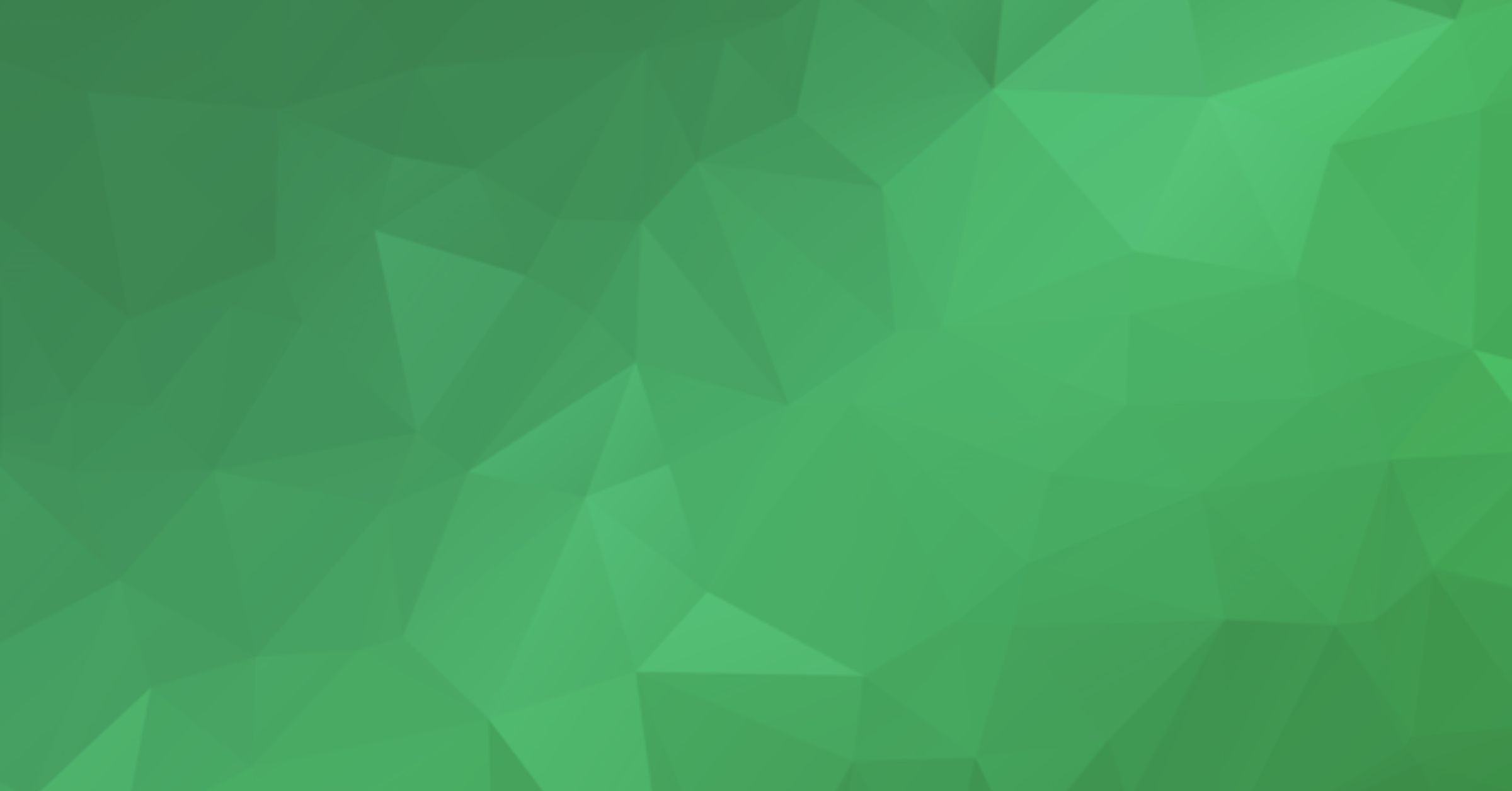 Reclaim Your Budget.
Enterprise data will grow 25x larger by 2030 and outpace installed storage capacity.
---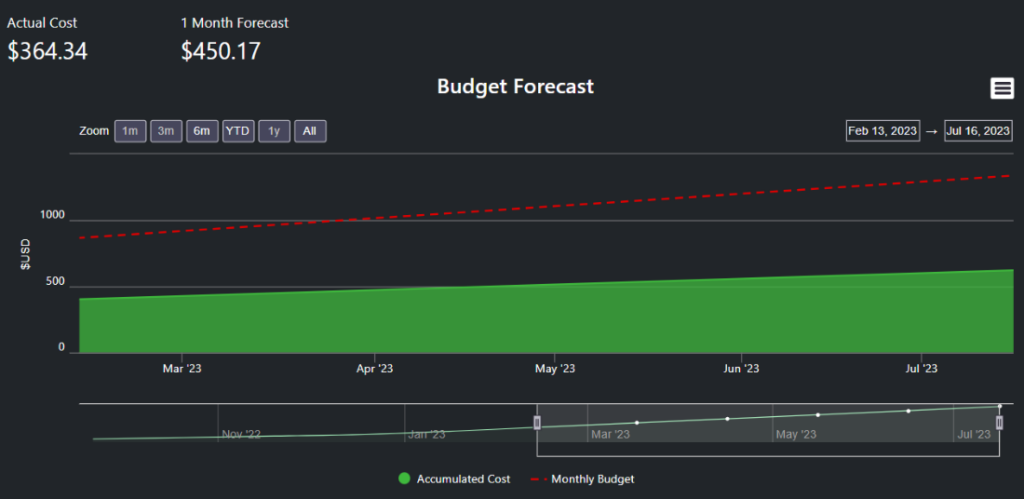 Maximize Cloud ROI
The whole point of cloud migration is to save money. So why are so many organizations spending more in the cloud?
Visual One Intelligence™ shows how much a workload will cost in the cloud vs. on-prem so you can make the best migration decisions.
Then our cost analyses, spending heat maps, and workload optimization AI will show you how to make your cloud and compute architecture as efficient as possible.
---
---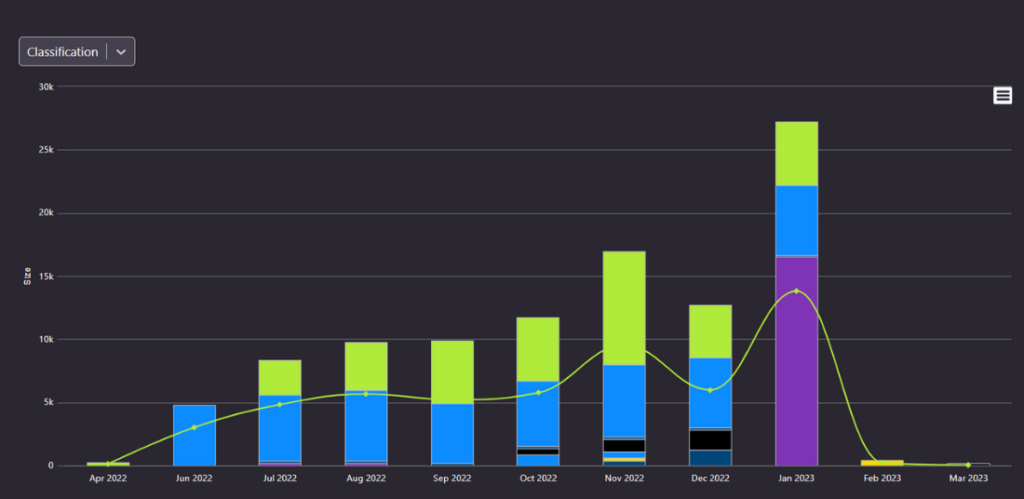 Stop Overspending
Tired of buying emergency capacity that blows up your budget? What about SLAs that get suspiciously costlier each renewal cycle?
Our comprehensive capacity planning models forecast device growth, predict when you will (and won't) need more space, alert you to sudden utilization increases, and arm you with all the knowledge you need to optimize contract terms.
---
---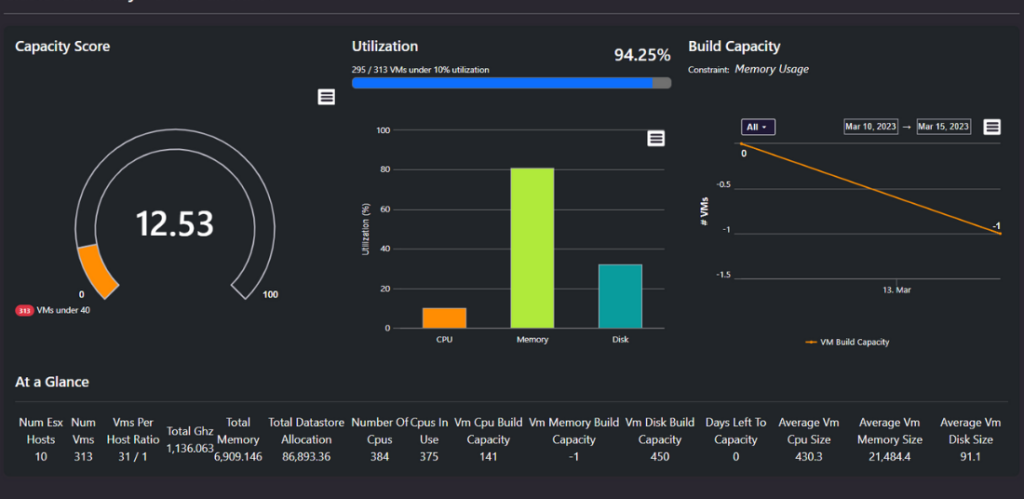 Get More Out of What You Have
The bigger your environment, the harder it is to keep up. That's why we find hidden value for you.
Find hidden free space with workload right-sizing recommendations, safely re-tier & archive data using file analysis insights, ensure optimal resource performance with trend monitoring, and more.
---
---
"With Visual One Intelligence™, we are able to place and manage storage more strategically. This allowed us to reduce our overall costs & improve our storage performance."