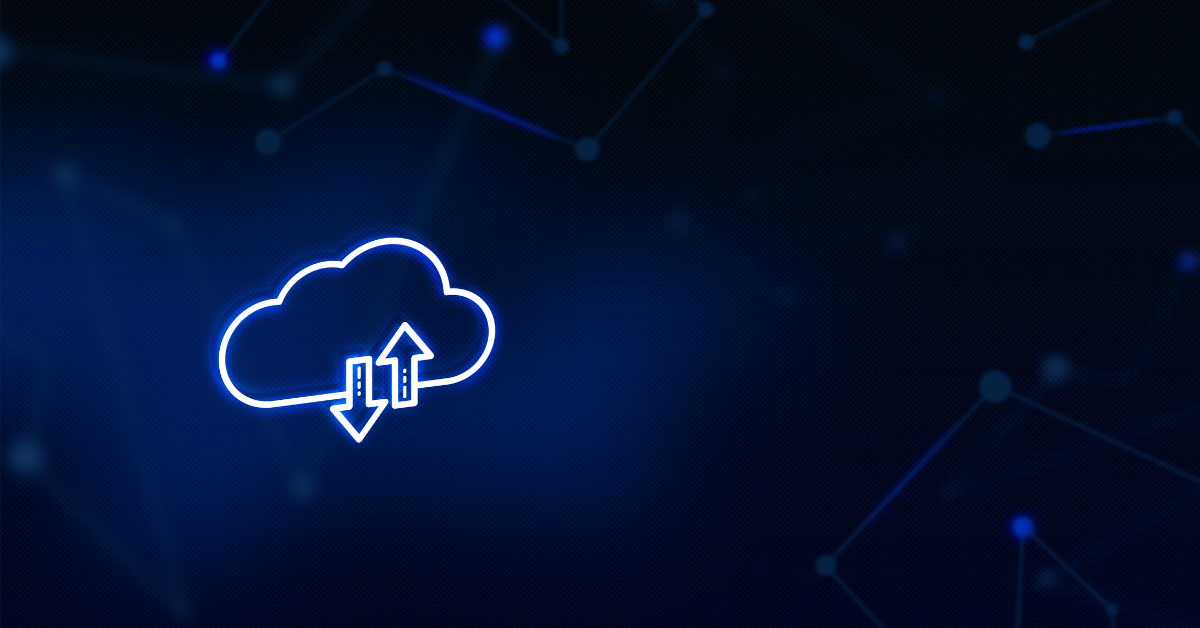 Protect Your Data with Backup Monitoring
We help you instantly identify exposure risks, performance errors, utilization trends, and more.
---
--- Ensure Continuity with Backup Operations Oversight
---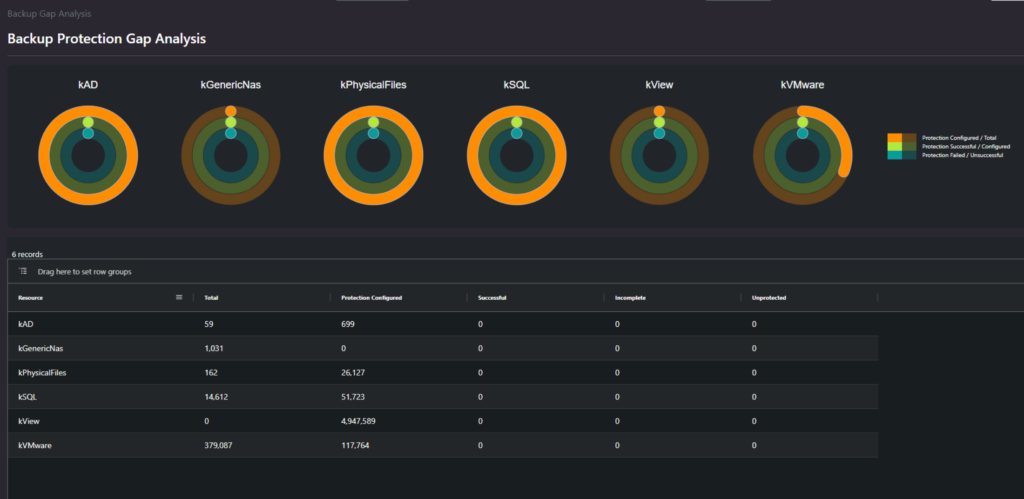 Identify & Remediate Imminent Exposures
Gap analysis identifies potential exposure to data loss by pinpointing backup jobs that were incomplete or failed entirely.
Integration with ServiceNow makes it as easy as one click to transform an alert into remediative action.
---
---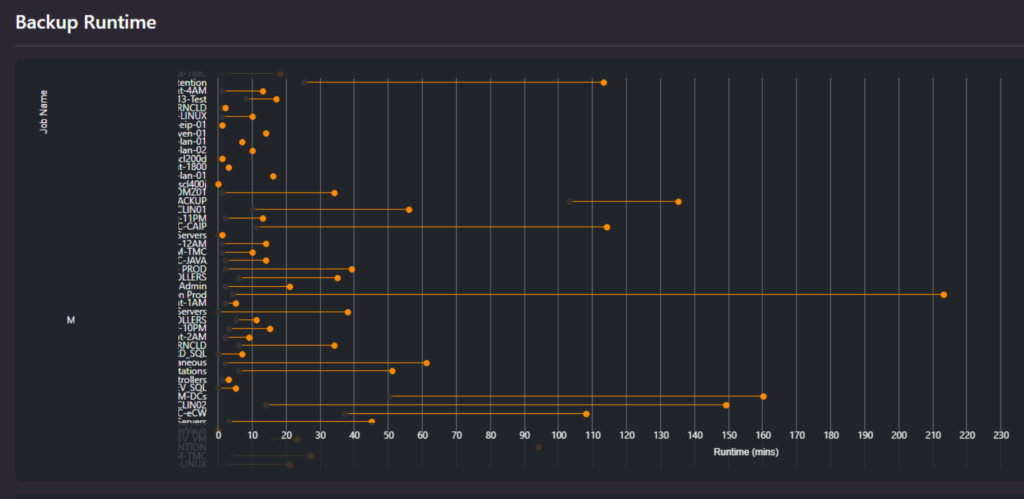 Monitor Backup Performance
Track performance over time with trend charts displaying total successes, warnings, and failed jobs.
Use run-time reporting to pinpoint how fast each backup job's most recent completion was relative to previous jobs.
---
---