Unify Visibility. Consolidate Control.
➤ Enterprise data will grow 25x larger by 2030 and outpace installed storage capacity.
➤ That massive data growth is fragmenting across cloud, on-prem, virtual, hyperconverged, and edge infrastructures.
---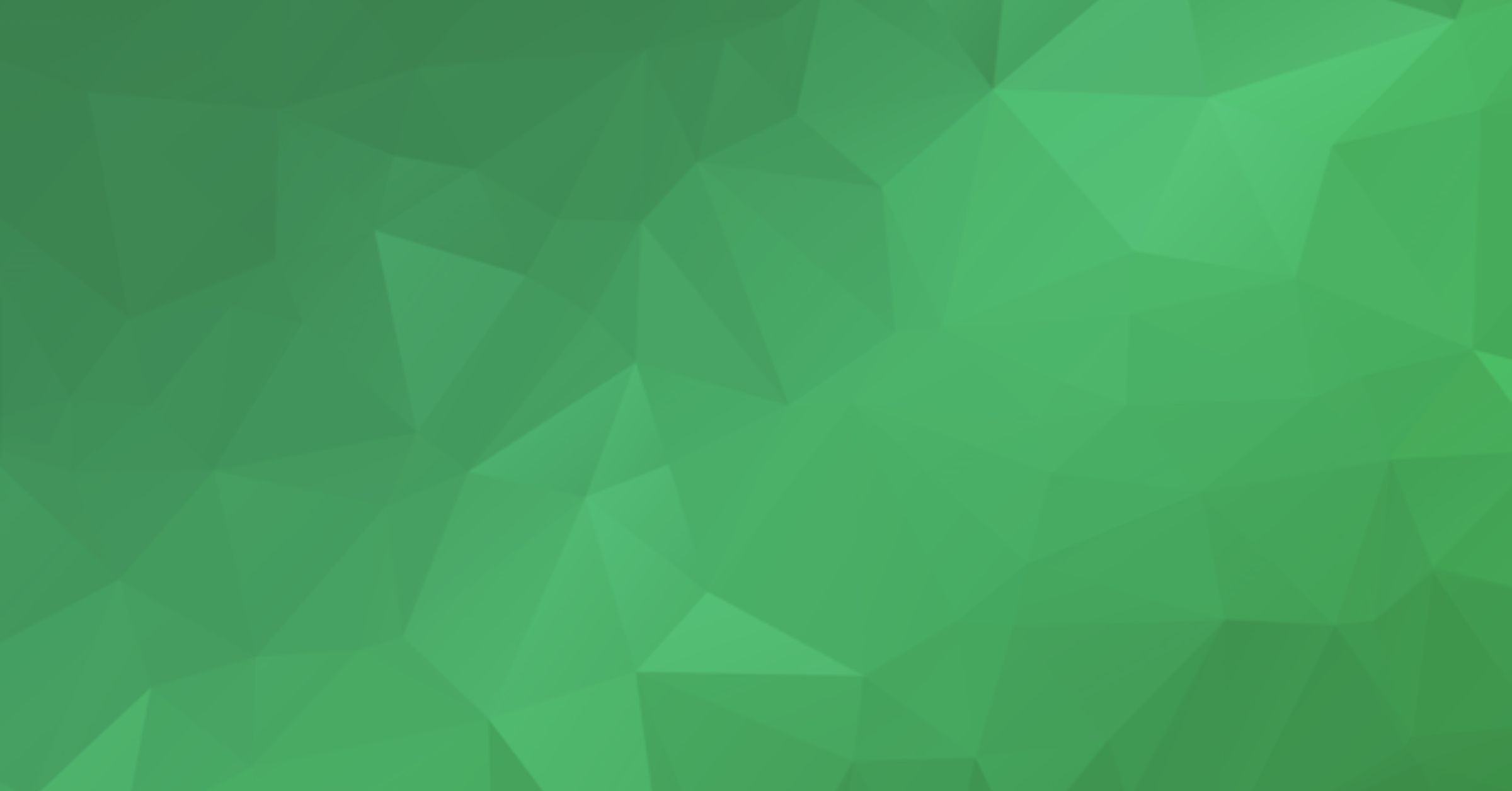 Unify Visibility. Consolidate Control.
Enterprise data will grow 25x larger by 2030 and outpace installed storage capacity.
--- Reunite Your Data on a Single Screen.
Say Goodbye to Endless Tools & Spreadsheets.
---
All-In-One Monitoring
Tired of "alarm fatigue" and bouncing between multiple patchwork monitoring tools?
We're tired just thinking about it. That's why we track changes, trends, anomalies, and alerts in your hybrid platform environment as if were one single infrastructure unit.
Because, well, it is.
---
---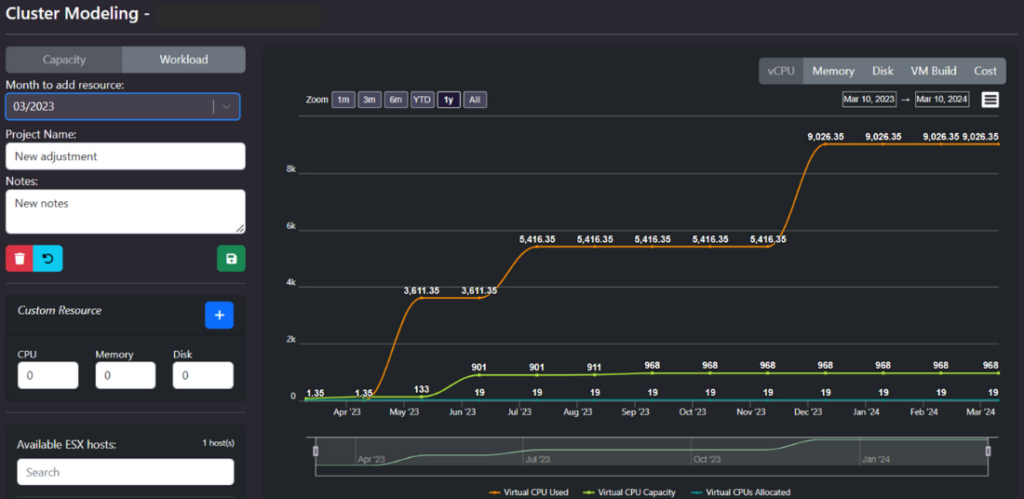 Comprehensive Forecasting
Architects today need to anticipate not only how a device will grow and perform over time but also how it will impact the rest of the environment.
With Visual One Intelligence, you can do capacity planning & performance management on all devices (on-prem, compute, and cloud). Track trends, forecast changes, and model the potential impacts of those changes so you can test different scenarios.
---
---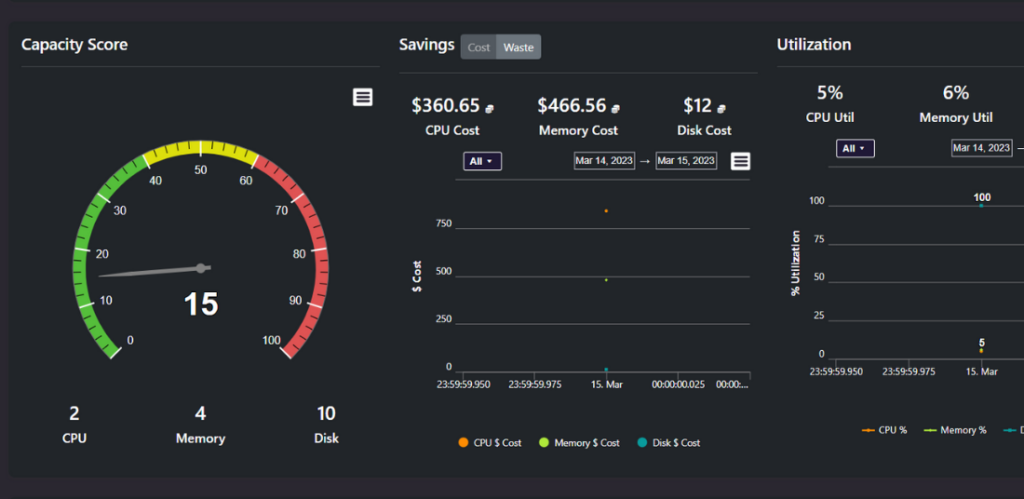 Build a Leaner Infrastructure
If only it was easier to evaluate your cloud, VMware, and hardware storage altogether, you might be able to spend less and operate more efficiently.
Actually…you can! In three clicks or less, Visual One Intelligence can:
➤ find hidden free space you can repurpose
➤ find inefficient workloads & recommend how to right-size them
➤ compare costs for any workload in the cloud vs. on-prem
➤ track spending against budget limits
➤ find the right workloads to migrate or archive
➤ run chargeback / showback reports
---
---
Rely on Analysis Delivered Straight to Your Inbox
Our weekly efficiency analysis pulls the needles out of the haystack, highlighting the changes that are most relevant and consequential to you.
Too many monitoring tools only alert you after the damage is done. We believe in being proactive, alerting you to potential problems before they happen – so you have time to assess, remediate, and prevent.
---
Visual One Intelligence did all the work for us so we could spend our time on decision-making, not data collection and analysis.
Supported Vendors
If we're missing your device, let us know – we can add devices in as little as two weeks.
---
---