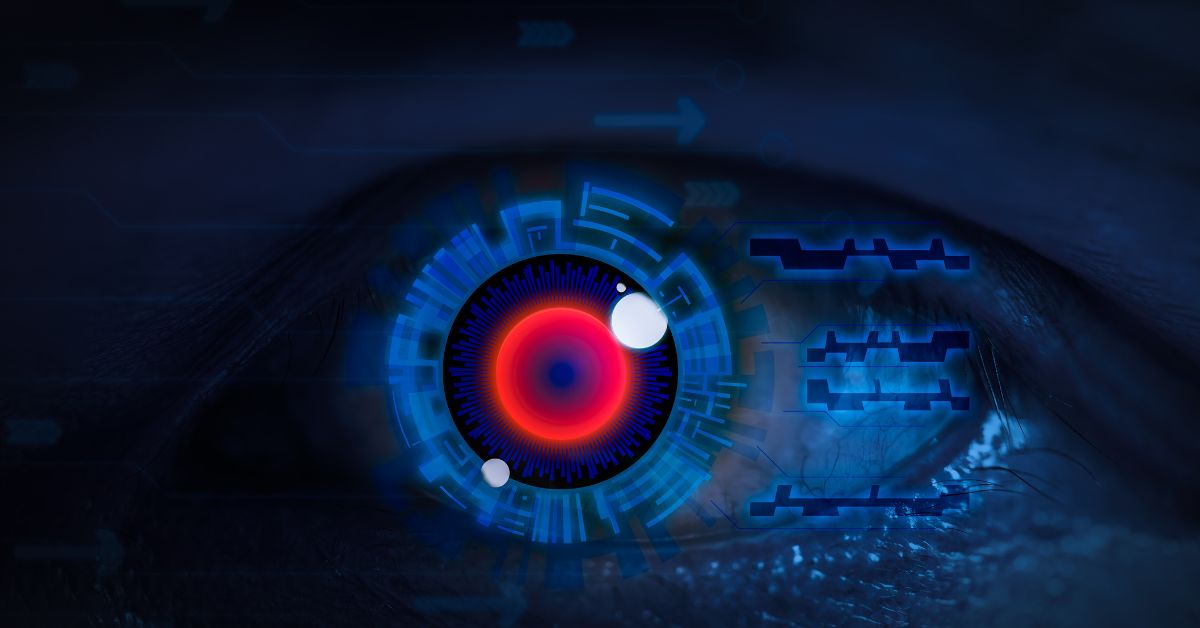 Secure Continuity with Health Monitoring
Proactively audit and monitor the health of your storage environment with ease. Read more below!
--- ---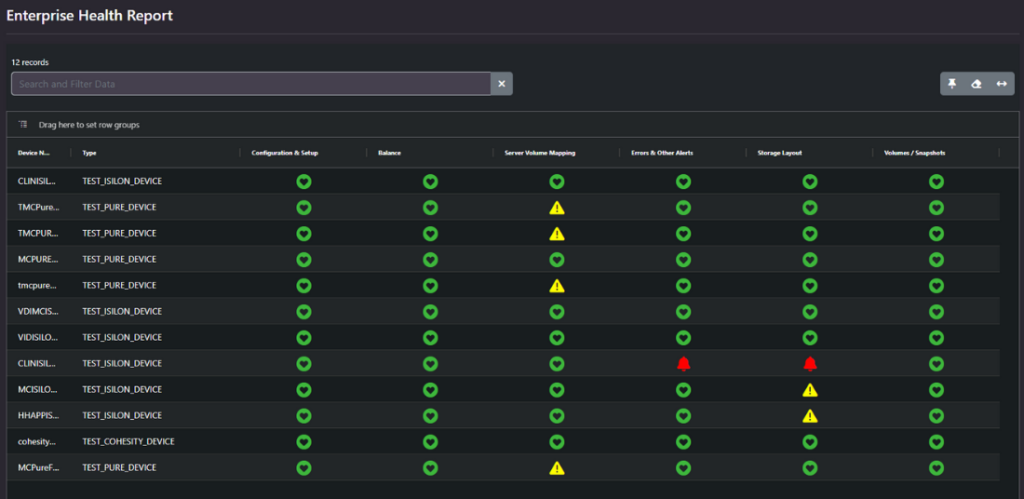 Monitor 100+ Best Practices at Every Level of Your Storage
Our consolidated alerting tracks over 100 best practice metrics daily:
Configuration and Setup
Balance
Server Volume Mapping
Errors & Other Alerts
Storage Layout
Volume / Snapshots
And More…
---
---
Get Proactive with Top-Level Health Analysis
No more constant interruptions and "alarm fatigue." Get ahead of the game with Executive Reports that highlight the most pressing concerns in your infrastructure.
Plus, rely on weekly analysis delivered straight to your inbox every Monday – detailing significant changes and trends that might impact overall health.
---
---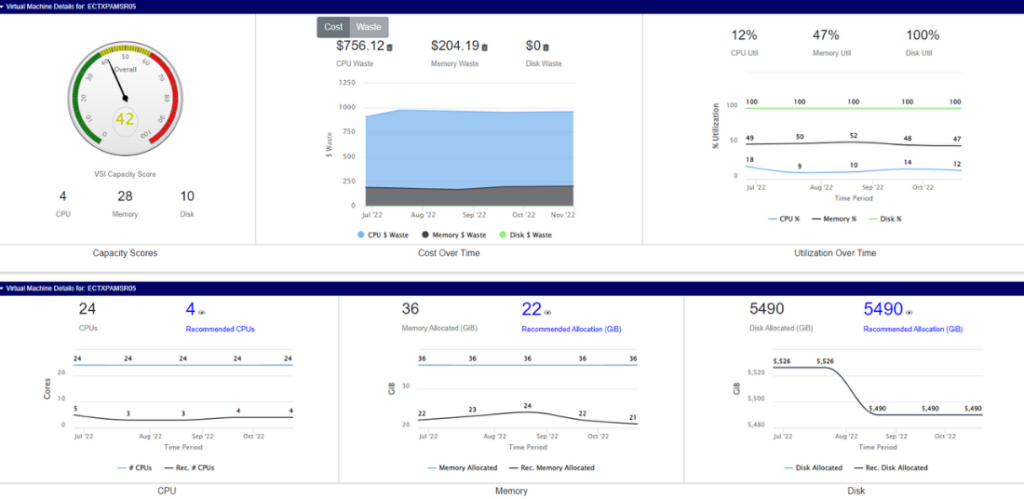 Stay Ahead of Capacity & Performance
Rely on automated alerts to always know about devices nearing capacity and performance thresholds.
Look ahead with bar graph reports that succinctly display:
servers over (or approaching) CPU / memory / disk utilization thresholds,
clusters over capacity,
days remaining until VMs reach capacity,
storage over utilization / over provisioned.
---
---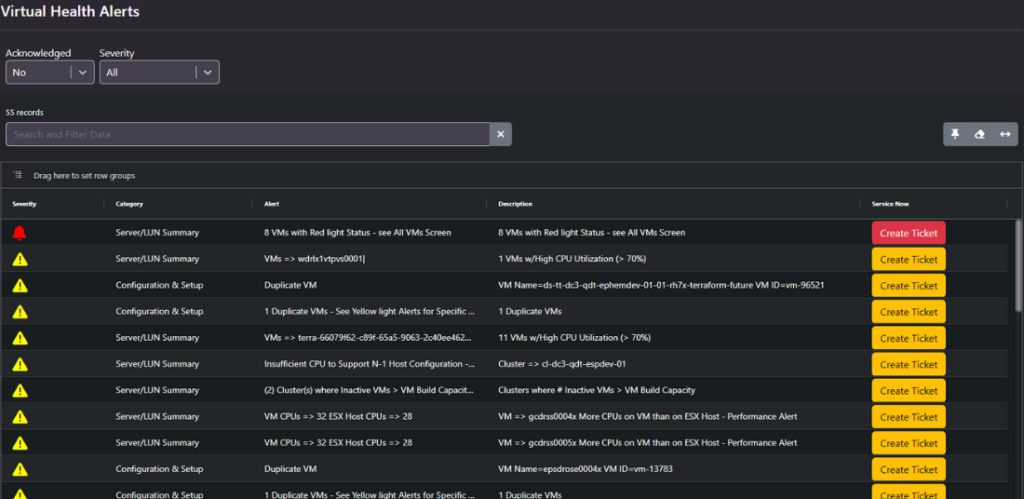 Streamline Remediation
No one likes the co-worker who points out problems but not solutions.
We're not that co-worker. We recommend action steps for every alert and enable them through ServiceNow integration.
From right-sizing workloads to optimizing cost savings to enhancing performance, we're looking out for it all.
---
"Visual One Intelligence™ doesn't give you that 'big corporation' feeling where all that matters is profits. They care about their customers."
Infrastructure Health & Monitoring Case Studies
---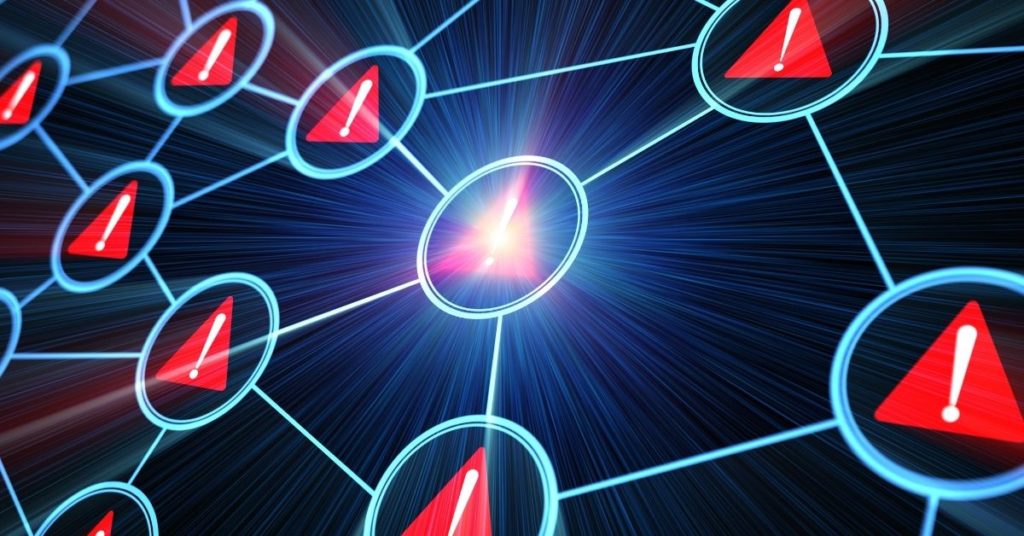 Enterprise IT health monitoring can feel like a constant game of whack-a-mole. By using Visual One Intelligence™, this company took control of their storage health and reduced user requests for storage space by over 98% in just one year.
---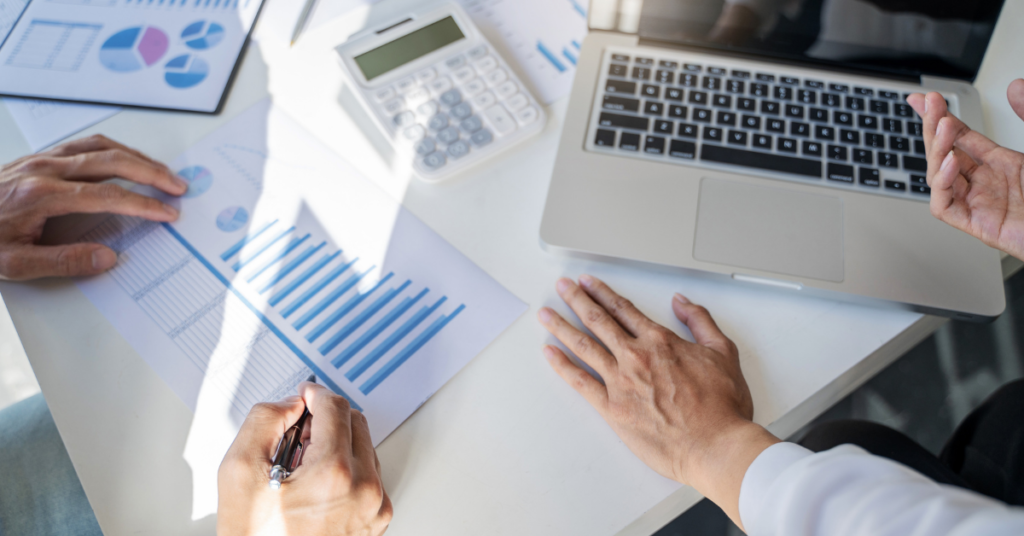 An unexpected alert seemed to contradict this team's capacity planning forecasts. In the end, the alert showed them something they missed – and helped them save big.
Smarter Monitoring for Proactive Teams
Prevent slowdowns (or worse), track configuration, and protect your devices – all without the endless alarms that interrupt your daily work flow. Click either box below to learn more.
---
---
---
Infrastructure Health Monitoring FAQs
---
---