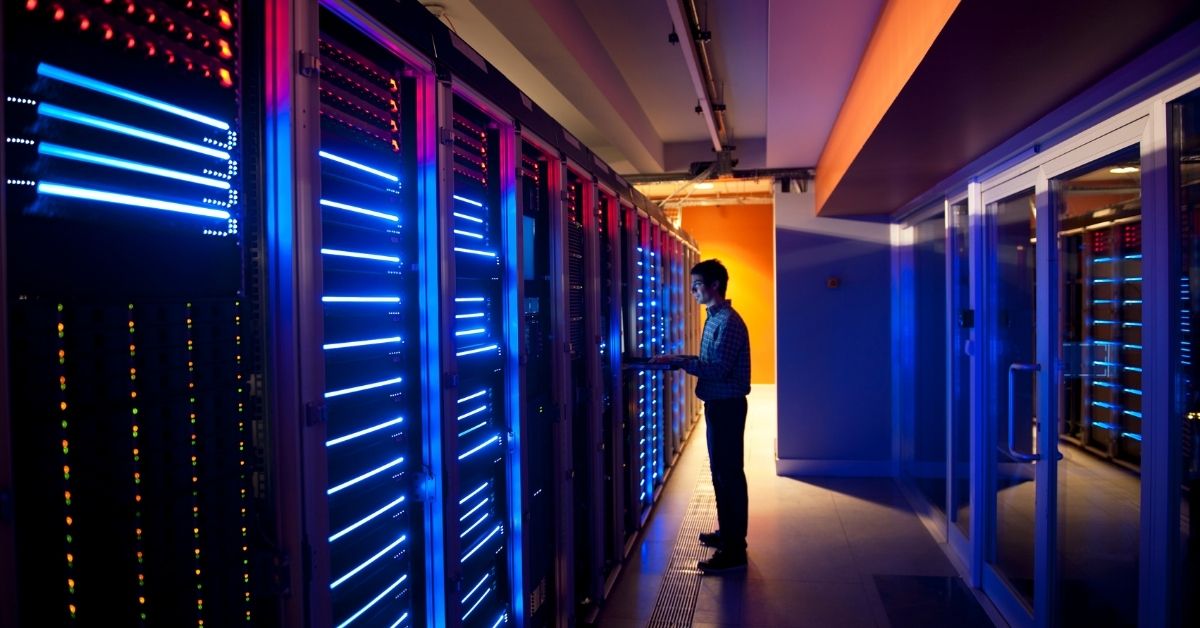 Stay Ahead of Configuration & Maintenance Health
Let Visual One Intelligence™ keep you on the road to success.
---
---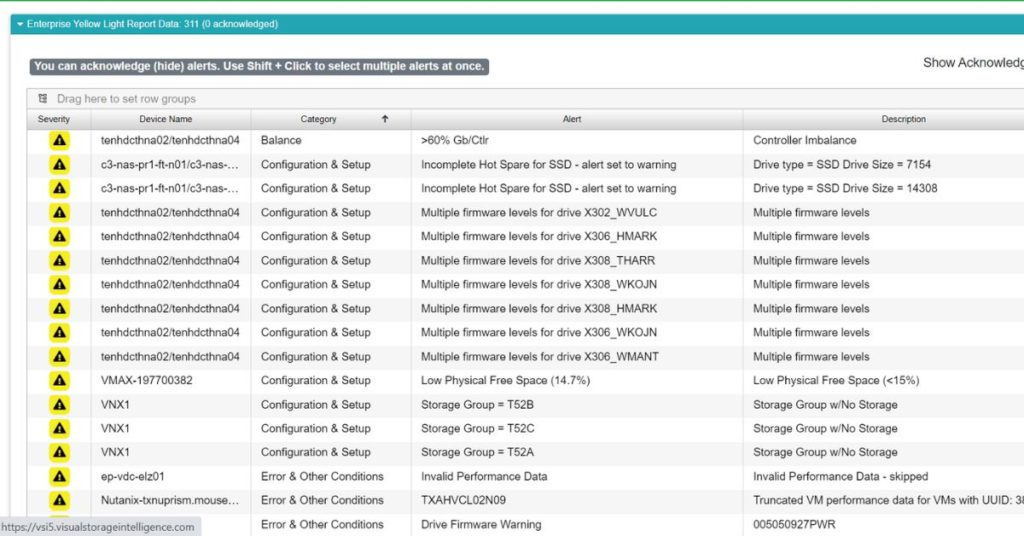 Spot Misconfigurations Before They Cause Problems
Visual One Intelligence™ monitors for over 100 best practice alerts in your devices and environment, including common misconfigurations and errors like disabled autosupport, misaligned firmware, single points of failure, incomplete hot spare coverage, and more.
---
---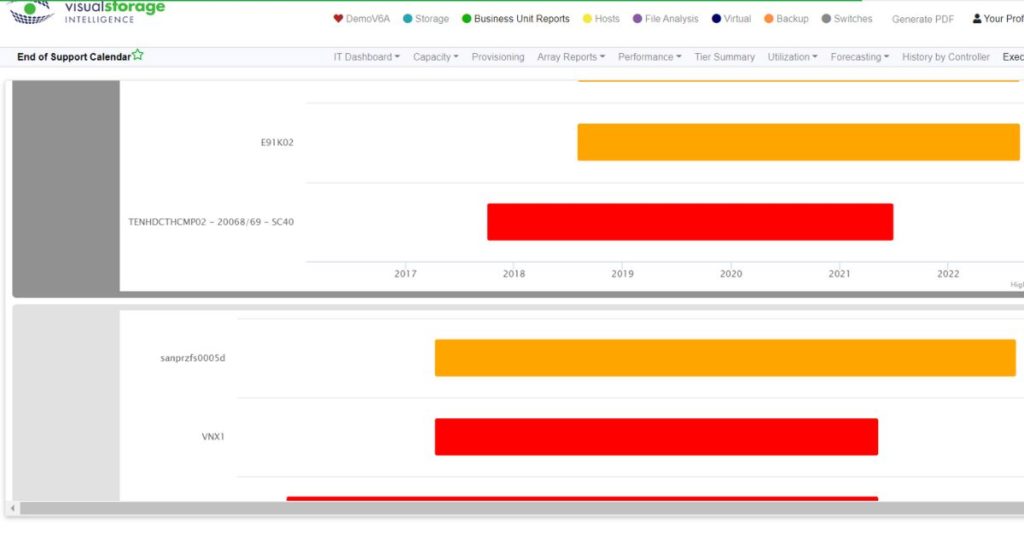 Keep Up with Device Maintenance
Keep a calendar of maintenance dates and service lifespans for each and every device, tracking EOS / EOL / EOSL dates.
Even after service dates end, extend your device's lifespans with continued monitoring.
---
---
Solve Misconfiguration Mysteries
Use Visual One Intelligence's® unmatched visibility into your multi-vendor storage environment to spot potential signs of problems (such as lagging performance trends) and investigate the cause – at any level, from big-picture enterprise down to the details of volumes, LUNs, etc.
---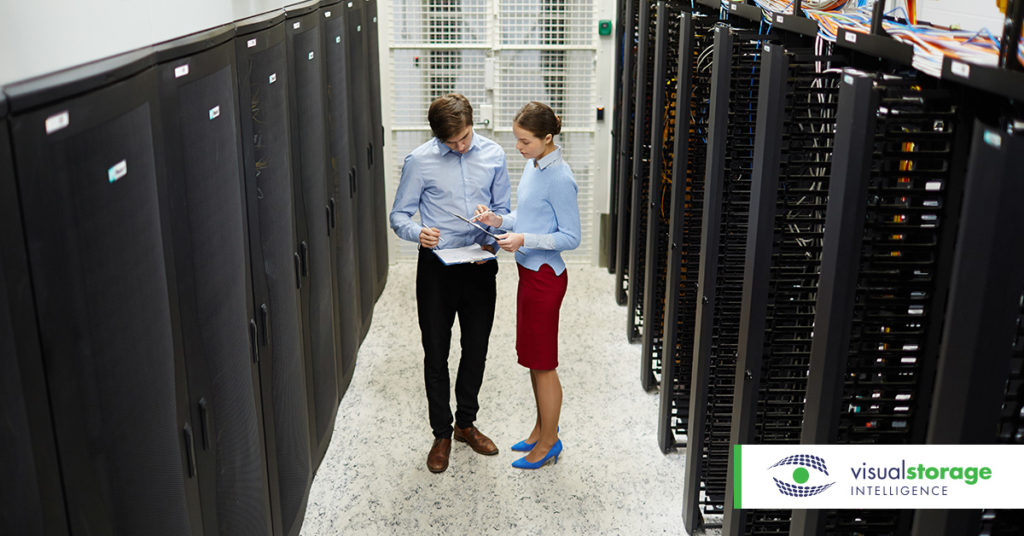 Extend the Life of Your Storage Environment Risk-Free
---
---
Storage Maintenance & Configuration FAQs
---
---