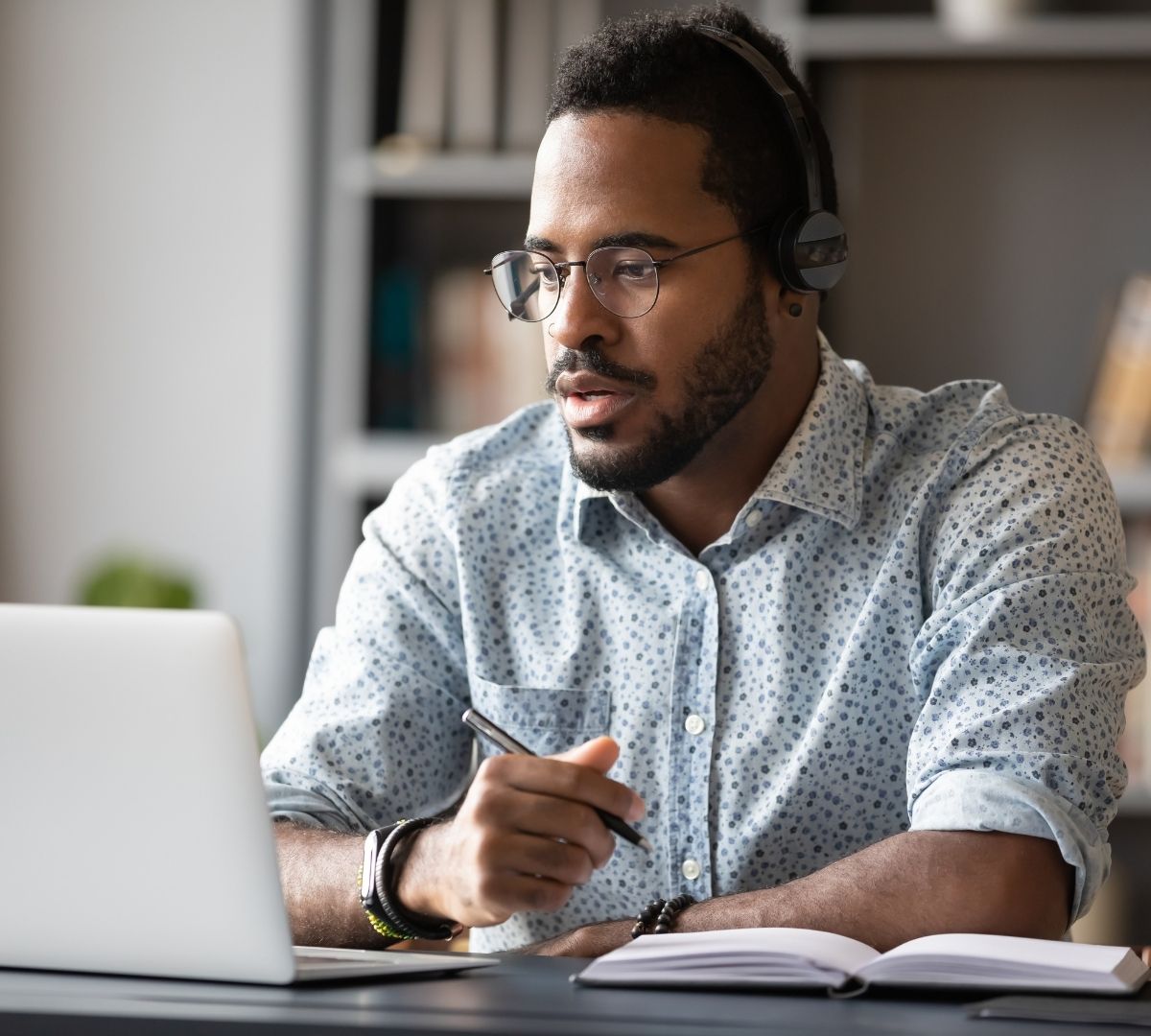 Visual One Virtual Events
Join us for our upcoming live demos and virtual education events.
Or, enjoy past events on-demand.
---
Live Demo Broadcast
Thursdays
2 PM EST / 11 AM PST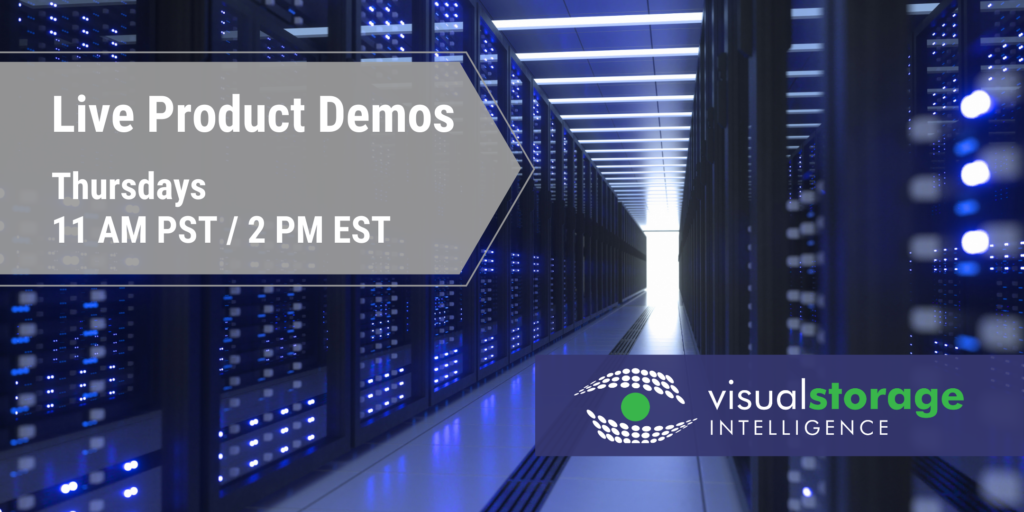 ---
Visual One Intelligence™ streamlines infrastructure data monitoring, reporting, and analysis in nearly any environment.
Watch a webinar demonstrations and see for yourself how our actionable automation is simplifying the work day – and saving money – for teams like yours.
Register
The spirit in which Visual One approaches the customer relationship resonates so much with me. Their support has always been way above expectations.